Múdate por Menos, sin estrés.
Move for Less Inc – Tus profesionales
de mudanzas en Miami
MOVE FOR LESS INC. Call 1-888-MOVER-12 or 305-915-3881
We serve Miami-Dade, Broward, West Palm Beach Counties and all of South Florida.
Garantía.
Movers Miami
garantiza un servicio de mudanzas en Miami y de embalaje de primer nivel
En solo 5 años, las personas han comenzado a evaluar nuestros servicios como el "estándar a seguir" entre las agencias de mudanzas baratas en Miami
Lideramos el mercado con la confianza de nuestros clientes, ofrecemos servicios de primer nivel con bajos precios
Obtener un presupuesto en línea para tu mudanza en Florida es muy fácil y ¡GRATIS!
Nuestro lema es "más Barato, más Rápido y más Seguro"
Sobre Nosotros
La
agencia de Mudanzas en Miami en la que puedes confiar
Mudarse no tiene que ser estresante. ¡Estamos aquí para ayudarte! Estamos orgullosos de ser una de las agencias de mudanzas en Miami más confiables y costeables. Nuestros profesionales son experimentados, habilidosos y corteses para atender a nuestros clientes que quieren mudarse a Florida, o desde Florida.
Descubre más
Paso a paso
Nuestro
Proceso de Mudanza
Hacemos la mudanza por ti
Confia en
Miami Move for Less

y sus servicios de mudanza y almacenamiento en Miami
Calificación A + acreditada por BBB
Seguros de mudanza
11 años en el negocio
De propiedad local
Descuentos disponibles
Trabajadores de servicio profesional con Workers Comp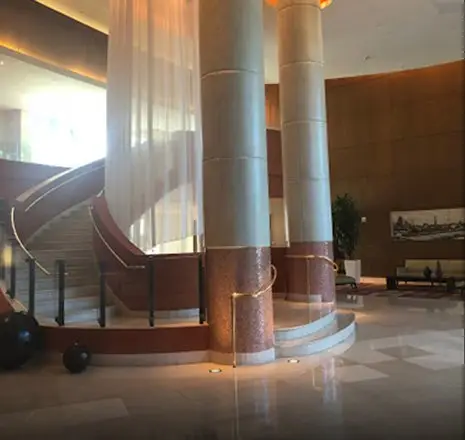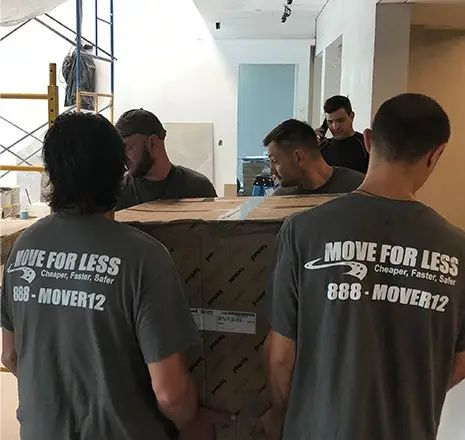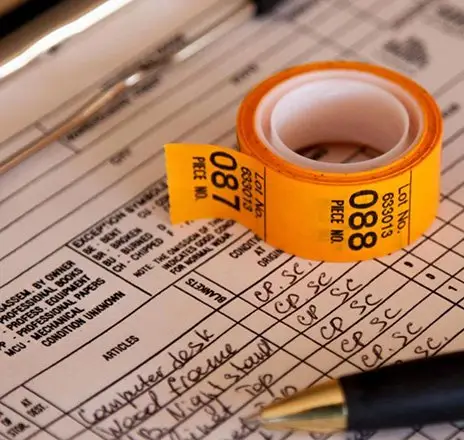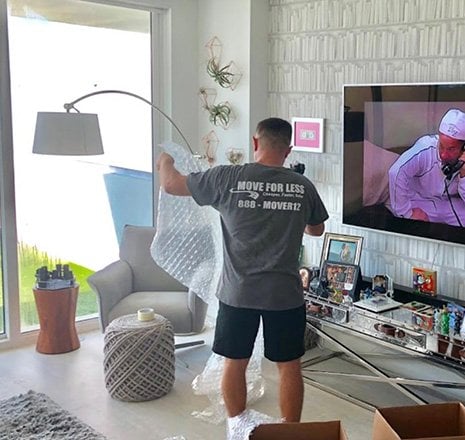 Referencias
Lo que
dicen nuestros clientes
Wonderful guys easy to work with them. They know the ropes and make your move perfect and stress free
-Kristen Chucci
They helped with a move on very short time and were extremely helpful. The best movers I have used in Miami without question!
-Derek Pope
It's was an amazing service ! I moved with this company 3 times ! Extremely fast , always on time ! Moved from sunny isles beach to Miami downtown!! Amazing !!!!!!!!! Thank you , guys !!!!!!
-Iana Dubovca
Good movers. Andre and team were great movers.
They did a fantastic job!!
-Dayne Alonso
Very pleased with their moving services... professional, on-time, efficient, smart actions, hard-working. Highly recommended and they arrived early. Took apart certain furniture items and put them back together at new location , everything was delivered with no damages to my items or walls & doors.
-Swiss C
Amazing company Andre and Jake were awesome. We moved from Hollywood to Pembroke Pines in 5hrs. They were in and out quickly and none of my things were destroyed. We will definitely use this company again for our next move. YOU WILL NOT BE DISAPPOINTED!! Thank you so very much!!
-Pamela Armstrong
Great company/people. My 3rd time using these guys and they really came through again for me big-time. Had planned my move but at the very last minute had to store my stuff for a week due to a delay in getting my floors done. I thought it would be way more expensive than it was. A week later, Stefan and ...
-Jason G
Andre and team did a fabulous job! They were careful and on time!
-Flavia Araripe
Solicita tu presupuesto al instante
¿Buscando
agencias de mudanzas baratas en Miami?
Nosotros ofrecemos una amplia gama de servicios de mudanzas en Miami, diseñados para las necesidades de cualquier tamaño y presupuesto.
Obtén un presupuesto gratuito