Múdate por Menos, sin estrés.
Move for Less Inc – Tus profesionales
de mudanzas en Miami
MOVE FOR LESS INC. Call 1-888-MOVER-12 or 305-915-3881
We serve Miami-Dade, Broward, West Palm Beach Counties and all of South Florida.
Garantía.
Movers Miami
garantiza un servicio de mudanzas en Miami y de embalaje de primer nivel
En solo 5 años, las personas han comenzado a evaluar nuestros servicios como el "estándar a seguir" entre las agencias de mudanzas baratas en Miami
Lideramos el mercado con la confianza de nuestros clientes, ofrecemos servicios de primer nivel con bajos precios
Obtener un presupuesto en línea para tu mudanza en Florida es muy fácil y ¡GRATIS!
Nuestro lema es "más Barato, más Rápido y más Seguro"
Sobre Nosotros
La
agencia de Mudanzas en Miami en la que puedes confiar
Mudarse no tiene que ser estresante. ¡Estamos aquí para ayudarte! Estamos orgullosos de ser una de las agencias de mudanzas en Miami más confiables y costeables. Nuestros profesionales son experimentados, habilidosos y corteses para atender a nuestros clientes que quieren mudarse a Florida, o desde Florida.
Descubre más
Paso a paso
Nuestro
Proceso de Mudanza
Hacemos la mudanza por ti
Confia en
Miami Move for Less

y sus servicios de mudanza y almacenamiento en Miami
Calificación A + acreditada por BBB
Seguros de mudanza
11 años en el negocio
De propiedad local
Descuentos disponibles
Trabajadores de servicio profesional con Workers Comp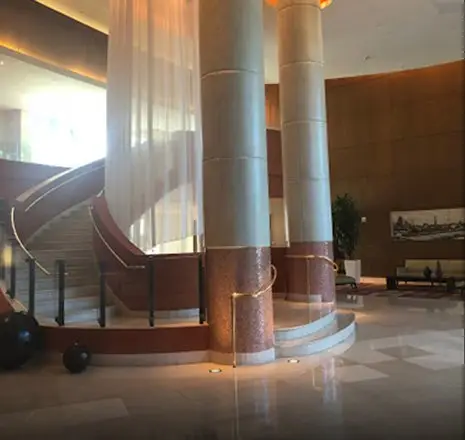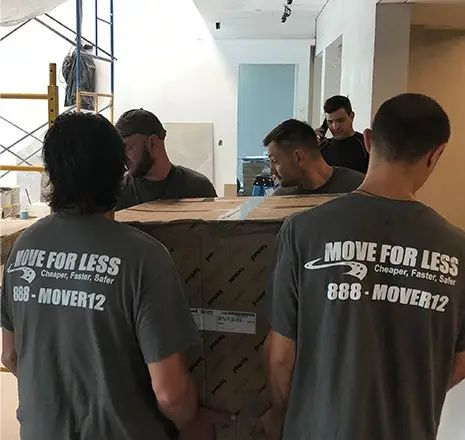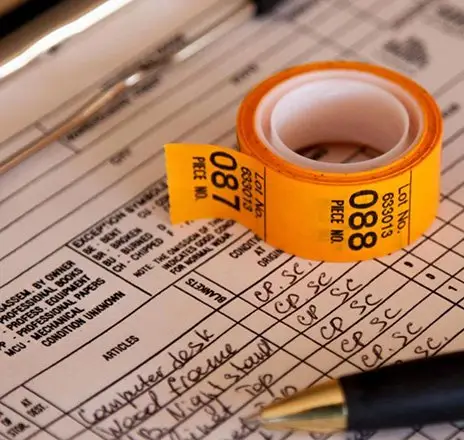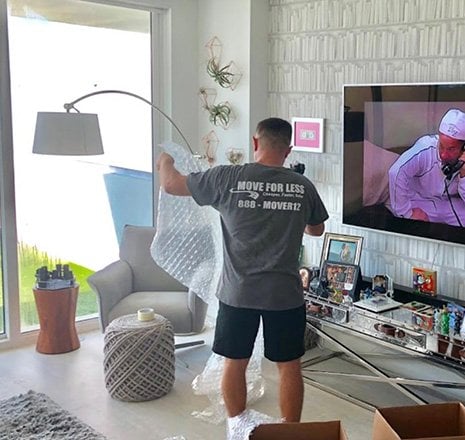 Referencias
Lo que
dicen nuestros clientes
Very professional staff. Thanks Zoran!
-Jamie Alcantara
Guys did an amazing job reassembled all 4 of my beds and moved everything perfectly!! Will use again in future.
-Antonio Quelhas
Great moving services. Very Nice!
-Ale Portales
These guys were great. Did the job very fast. I would give 10 stars if I could.
-Mark Hequin
One time! Fast and Efficient Service!

My complete move of packing, loading and unloading of over 40 boxes, bedroom and living room done under 4 hours.

The 3 man team was the best I've work with thus far. Nothing was damaged and everything that needed to be reassemble was done.

Thank ...
-Valentino Omar Laing
Great move!! These guys were great efficient and super easy-going, especially with the building I moved into being very difficult. All but one elevator was broken we had to carry things upstairs and these guys just got to work! No messing around they get the job done, very very satisfied.
-Jacomo Bairos
I was moving from Out of state and Zoran was very helpful and super nice when moving things out and into my new apartment. The whole process with this company was more than what I could ask for considering other companies were not as responsive and charged out the roof. I would recommend this company 10/10!!!
-Larissa Moreno
I had the most amazing experience with Joseph Damien and Tony they moved my apt in under 3 hours. They were very careful very cautious and lots of patience. Very profesional and I would definitely use them again.
-Shmuli Lezak
i can definitely recommend them for a moving service , i was very happy and satisfied.
-Emily Bonilla
I was so worried about having to pack up my home and move during this pandemic that we are in, however the gentleman Zoran and his team were so professional and put my 78 year old mother and I at ease. They were so quiet packing. We were so amazed how quickly they finished. I would definitely recommend their services. ...
-Tom Zaroo
Solicita tu presupuesto al instante
¿Buscando
agencias de mudanzas baratas en Miami?
Nosotros ofrecemos una amplia gama de servicios de mudanzas en Miami, diseñados para las necesidades de cualquier tamaño y presupuesto.
Obtén un presupuesto gratuito