Múdate por Menos, sin estrés.
Move for Less Inc – Tus profesionales
de mudanzas en Miami
MOVE FOR LESS INC. Call 1-888-MOVER-12 or 305-915-3881
We serve Miami-Dade, Broward, West Palm Beach Counties and all of South Florida.
Garantía.
Movers Miami
garantiza un servicio de mudanzas en Miami y de embalaje de primer nivel
En solo 5 años, las personas han comenzado a evaluar nuestros servicios como el "estándar a seguir" entre las agencias de mudanzas baratas en Miami
Lideramos el mercado con la confianza de nuestros clientes, ofrecemos servicios de primer nivel con bajos precios
Obtener un presupuesto en línea para tu mudanza en Florida es muy fácil y ¡GRATIS!
Nuestro lema es "más Barato, más Rápido y más Seguro"
Sobre Nosotros
La
agencia de Mudanzas en Miami en la que puedes confiar
Mudarse no tiene que ser estresante. ¡Estamos aquí para ayudarte! Estamos orgullosos de ser una de las agencias de mudanzas en Miami más confiables y costeables. Nuestros profesionales son experimentados, habilidosos y corteses para atender a nuestros clientes que quieren mudarse a Florida, o desde Florida.
Descubre más
Paso a paso
Nuestro
Proceso de Mudanza
Hacemos la mudanza por ti
Confia en
Miami Move for Less

y sus servicios de mudanza y almacenamiento en Miami
Calificación A + acreditada por BBB
Seguros de mudanza
11 años en el negocio
De propiedad local
Descuentos disponibles
Trabajadores de servicio profesional con Workers Comp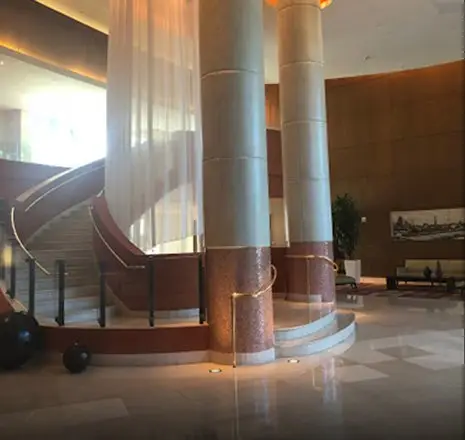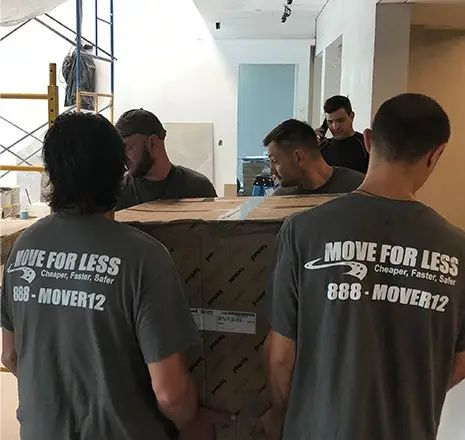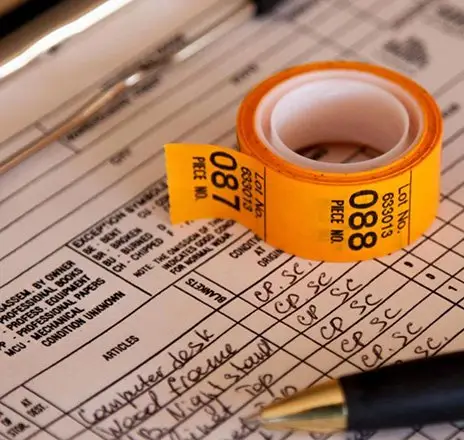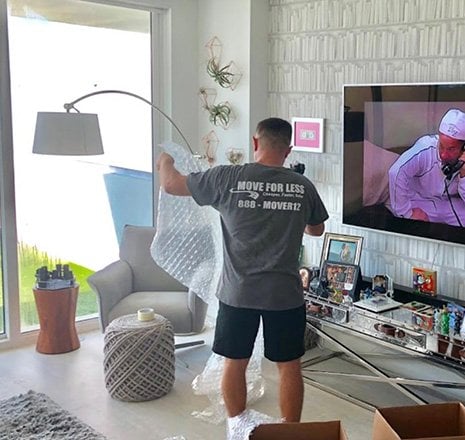 Referencias
Lo que
dicen nuestros clientes
Great team fast and professional will recommend
-Max Mcdaniel
Tony and David were a fantastic help. I was injured, and my fiance was in surgery rotation. They did everything we could have asked for, and quickly!
-Michael Casper
Great service. We hired them to move out apartment from Sunny isle to downtown Brickell. They were on time and worked fast. Highly recommend
-Chris Keller
Totally professional moving company they arrived to my studio on scheduled time and did the job in 3 hours. They even wrapped everything and unwrapped as well.
-Eddie Medina
This is a great company I used them to move my apartment from downtown ft Lauderdale to a house in Miami lakes.The guys Joe and Pastor were phenomenal
-Boris Karloff
So happy I had Miami movers for less do my move. We had great experience with our movers. Totally stress free

-Larry Fine
Was very satisfied with my move today from downtown Brickell to my parents house in Pinecrest. The two movers Joe and Pastor were very friendly and did a great job with all my furniture. Highly recommend!
-Patrick Hughes
Everyone was extremely efficient and took great care of our belongings.
-Michael Brodt
Moving has never been easier! The entire experience was a breeze- from easy booking over the phone and quick provision of all the necessary insurance documents (required by the buildings) to moving everything quickly and efficiently!
10/10 would use again and will be recommending this service to my friends and family.
Thank you!
-Sasha Polikarpova
David and Tony did a good job.
-Liz Rangel
Solicita tu presupuesto al instante
¿Buscando
agencias de mudanzas baratas en Miami?
Nosotros ofrecemos una amplia gama de servicios de mudanzas en Miami, diseñados para las necesidades de cualquier tamaño y presupuesto.
Obtén un presupuesto gratuito