Move For Less, Without Stress.
Move for Less Inc – Your Professional
Miami Movers
MOVE FOR LESS INC. Call 1-888-MOVER-12 or 305-915-3881
We serve Miami-Dade, Broward, West Palm Beach Counties and all of South Florida.
Guarantee.
Movers Miami
guarantee top level of moving and packing service
Within a time frame of only 5 years, people started to rate our services as "Standards to follow".
Leading the trust of people in providing top class services to people at very low rates.
You can easily get a standard quote online by entering your information. For FREE!
That principle is CHEAPER, FASTER and SAFER
About Us
The
Miami Movers You Trust
Moving doesn't have to be stressful. We're here to help! We are proud to be one of the most trusted and affordable moving companies in Miami, Florida. Our movers are highly skilled, experienced and courteous.
Discover More
MOVING STEPS
Our
Moving Process
Miami Move for Less

- Moving & Storage Company That Instills Trust
BBB Accredited A+ rated
Moving Insurance
11 years in business
Locally-owned & operated
Discounts available
Professional Service Workers Comp Insurance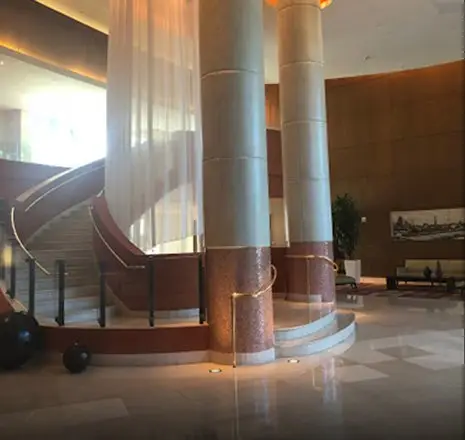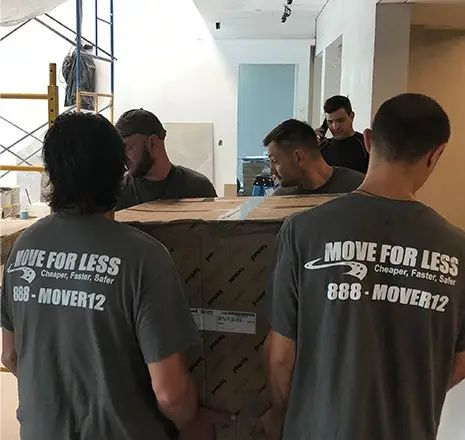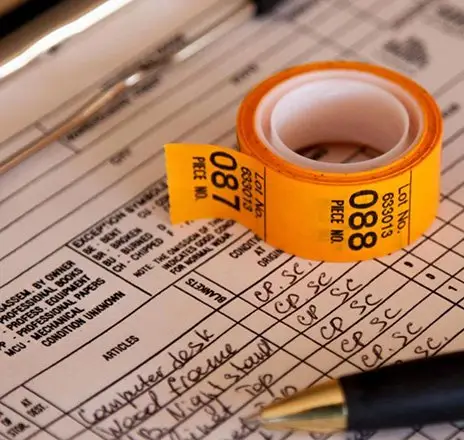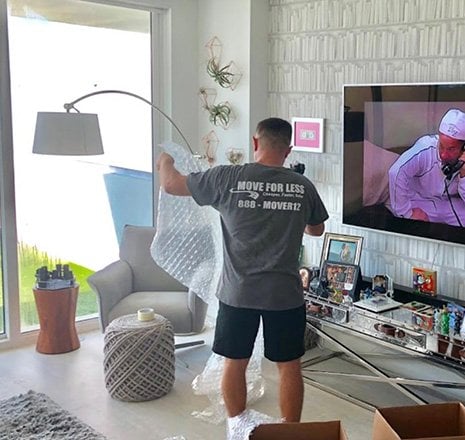 References
What
Clients Say
I was so worried about having to pack up my home and move during this pandemic that we are in, however the gentleman Zoran and his team were so professional and put my 78 year old mother and I at ease. They were so quiet packing. We were so amazed how quickly they finished. I would definitely recommend their services. ...
-Tom Zaroo
They did a great job. Hard working. Very professional. We had a few issues with items being larger than we thought and not fitting in our new house. But they took the time to take apart doorways and items to fit into each room. Would definitely use again!
-Kyan Askari
Thank you so much for helping! So helpful and kind. Great service. Did an amazing job wrapping everything and handling with care. Would definitely use them again!
-Linette Rodriguez
We sold old heavy office desks and hired them to do the job. They were the cheapest company we found and their service was outstanding. Will use them again. Five stars.
-BMV REO
Great company to work with! I will use them again when I move again. People friendly. Gets the job done quickly and very secure with furniture.
-Bigi Sotero
This company was very helpful when I needed help moving. The movers were very friendly and courteous. I would highly recommend them if you need help moving!
-Heriberto Santiago
Everything was great! The movers arrived on time, were efficient, and processed everything within the time window given. Would recommend and use again.
-Stephan Fons
Shawn and Mario were my movers. They were great. Got home on time. Moved everything quickly and made sure everything was safe and secure.
-Joaquin Milan
I was very happy with their work. Come on time. They were very helpful with my stuff. I would recommend them to my friends.
-Alex Alvarez
I called this last minute, cause the movers that I hired did not make it. This company sent me with 2 great guys, in which did the move quick. Totally recommend and ask for Eric and David - very responsable and know there job. Thank you, Guys!!!
-juny1968
GET AN INSTANT PRICE
Looking for
Miami Movers?
As professional Miami Movers we offer a wide range of moving services designed to fit all of your needs at every budget.
Get A Free Quote