Move For Less, Without Stress.
Move for Less Inc – Your Professional
Miami Movers
MOVE FOR LESS INC. Call 1-888-MOVER-12 or 305-915-3881
We serve Miami-Dade, Broward, West Palm Beach Counties and all of South Florida.
Guarantee.
Movers Miami
guarantee top level of moving and packing service
Within a time frame of only 5 years, people started to rate our services as "Standards to follow".
Leading the trust of people in providing top class services to people at very low rates.
You can easily get a standard quote online by entering your information. For FREE!
That principle is CHEAPER, FASTER and SAFER
About Us
The
Miami Movers You Trust
Moving doesn't have to be stressful. We're here to help! We are proud to be one of the most trusted and affordable moving companies in Miami, Florida. Our movers are highly skilled, experienced and courteous.
Discover More
MOVING STEPS
Our
Moving Process
Miami Move for Less

- Moving & Storage Company That Instills Trust
BBB Accredited A+ rated
Moving Insurance
11 years in business
Locally-owned & operated
Discounts available
Professional Service Workers Comp Insurance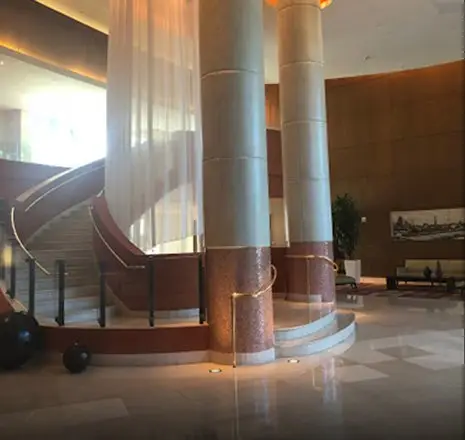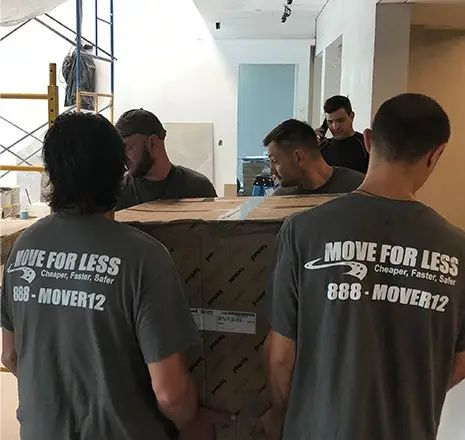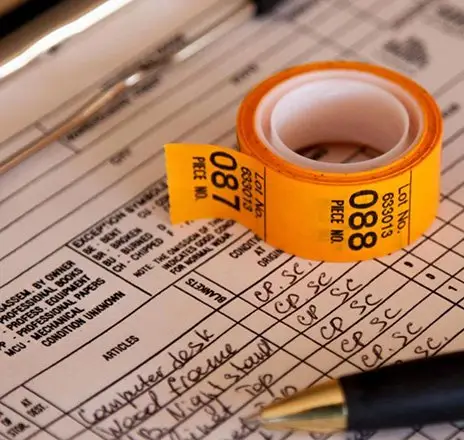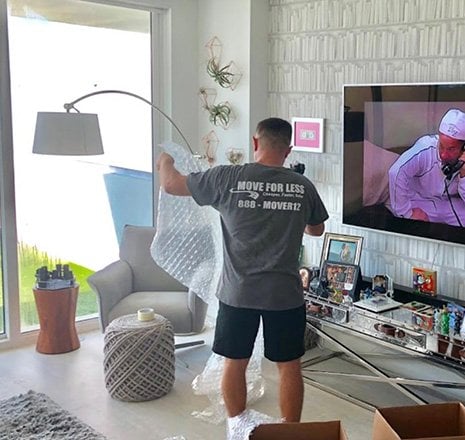 References
What
Clients Say
Great company/people. My 3rd time using these guys and they really came through again for me big-time. Had planned my move but at the very last minute had to store my stuff for a week due to a delay in getting my floors done. I thought it would be way more expensive than it was. A week later, Stefan and ...
-Jason G
Andre and team did a fabulous job! They were careful and on time!
-Flavia Araripe
Ellos me mudaron desde Pembrooke Pines hasta Miami, excelente servicio y súper responsables. Cobraron lo justo por el tiempo calculado. Andrés y su equipo excelentes!!!!
-Wilmer Mota
The guys helped us move from Pembroke to Plantation they were fast and professional I highly recommend using them. This is my second move with them they helped me move last December 2019 and I will only use them in the future.
-Nannette Chacon
Shawn and Mario moved me from Kendall to Delray. They did a really great job. I highly recommend this service for any moving needs!
-Charles Ruth
Great crew ! Showed up on time very efficient. Did wverything we asked i will use them again. Moved my cloent things who are in italy from miami beach to weston in 1 day. !! Perfect job
-Angelica D
Amazing service, they came even earlier than scheduled, and finished packing up in about 20 minutes (I live in a one bed room). Fastest movers ever and extremely professional. When I was working with the leasing office at my new place they already had all my stuff inside the new apartment. Ricardo was great and very helpful!
-Shane Ramsey
Escelente servicio excelentes personas y el precio justo. Gracias
-Juan Carlos Guzmán
Impeccable service! The movers were excellent and took very good care of my belongings. They were right on time and moved with efficiency and care. Would recommend Zorro and his team anytime!
-Josephine Westphal
Professional, fast, clean, kind. Wrapped everything no damages worked hard and fast very nice and respectful. Recommend them 100% and appreciate everything they did for me. Call them today!
-Sara Albury
GET AN INSTANT PRICE
Looking for
Miami Movers?
As professional Miami Movers we offer a wide range of moving services designed to fit all of your needs at every budget.
Get A Free Quote