Move For Less, Without Stress.
Move for Less Inc – Your Professional
Miami Movers
MOVE FOR LESS INC. Call 1-888-MOVER-12 or 305-915-3881
We serve Miami-Dade, Broward, West Palm Beach Counties and all of South Florida.
Guarantee.
Movers Miami
guarantee top level of moving and packing service
Within a time frame of only 5 years, people started to rate our services as "Standards to follow".
Leading the trust of people in providing top class services to people at very low rates.
You can easily get a standard quote online by entering your information. For FREE!
That principle is CHEAPER, FASTER and SAFER
About Us
The
Miami Movers You Trust
Moving doesn't have to be stressful. We're here to help! We are proud to be one of the most trusted and affordable moving companies in Miami, Florida. Our movers are highly skilled, experienced and courteous.
Discover More
MOVING STEPS
Our
Moving Process
Miami Move for Less

- Moving & Storage Company That Instills Trust
BBB Accredited A+ rated
Moving Insurance
11 years in business
Locally-owned & operated
Discounts available
Professional Service Workers Comp Insurance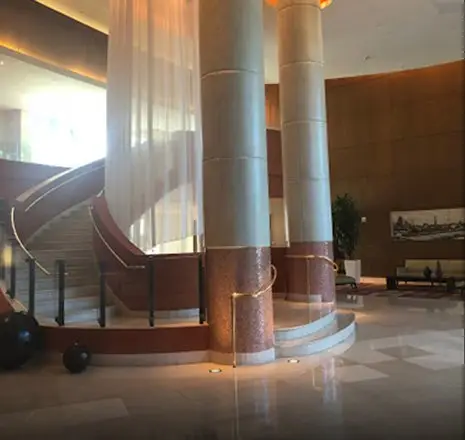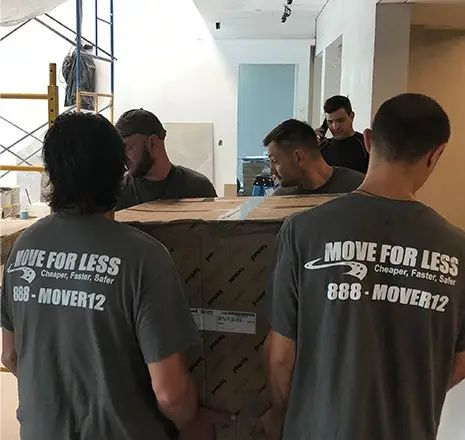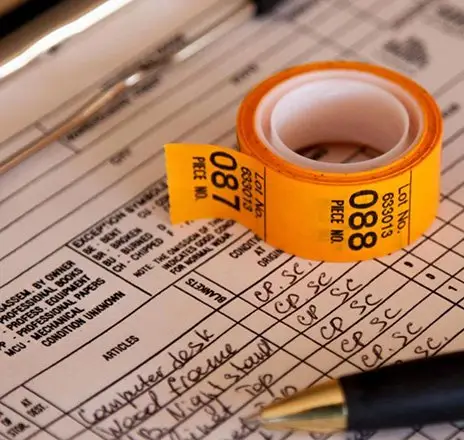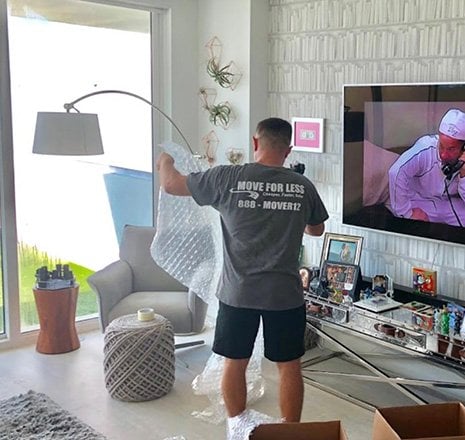 References
What
Clients Say
Great team fast and professional will recommend
-Max Mcdaniel
Tony and David were a fantastic help. I was injured, and my fiance was in surgery rotation. They did everything we could have asked for, and quickly!
-Michael Casper
Great service. We hired them to move out apartment from Sunny isle to downtown Brickell. They were on time and worked fast. Highly recommend
-Chris Keller
Totally professional moving company they arrived to my studio on scheduled time and did the job in 3 hours. They even wrapped everything and unwrapped as well.
-Eddie Medina
This is a great company I used them to move my apartment from downtown ft Lauderdale to a house in Miami lakes.The guys Joe and Pastor were phenomenal
-Boris Karloff
So happy I had Miami movers for less do my move. We had great experience with our movers. Totally stress free

-Larry Fine
Was very satisfied with my move today from downtown Brickell to my parents house in Pinecrest. The two movers Joe and Pastor were very friendly and did a great job with all my furniture. Highly recommend!
-Patrick Hughes
Everyone was extremely efficient and took great care of our belongings.
-Michael Brodt
Moving has never been easier! The entire experience was a breeze- from easy booking over the phone and quick provision of all the necessary insurance documents (required by the buildings) to moving everything quickly and efficiently!
10/10 would use again and will be recommending this service to my friends and family.
Thank you!
-Sasha Polikarpova
David and Tony did a good job.
-Liz Rangel
GET AN INSTANT PRICE
Looking for
Miami Movers?
As professional Miami Movers we offer a wide range of moving services designed to fit all of your needs at every budget.
Get A Free Quote