Living in Florida most definitely has its perks. After all, how many places are there that can offer sunshine throughout the year? However, it can be difficult to make up your mind where you're going to live in Florida. This state is rich in natural treasures that can offer something for everybody. Except for skiing. If you are looking to go skiing, Colorado may be the right place for you. Now, back to the shade of a palm tree on a beach in Florida. Once you decide to move to Florida, you will need to find the right place for you. If you are looking to be living on the ocean shore, you are going to have to make a decision sooner rather than later. To help you make that decision, we have written an article on how movers in Fort Lauderdale can help you relocate to this wonderful city.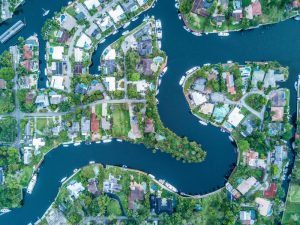 Welcome to Fort Lauderdale
Fort Lauderdale is a city in Florida. It is located 28 miles North of Miami. Also, it is the seat of Broward County. While quite famous, the city itself is pretty small in terms of the number of people who live there. While one might expect millions of people, let us point out that there are far fewer people living here. As a matter of fact, there are about 165,000 inhabitants in this town.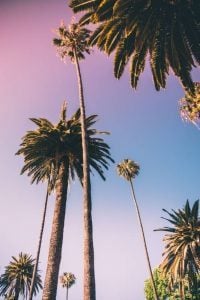 If Fort Lauderdale might be somewhat smaller than what you might have expected, do not despair. It is a very diverse city that offers great outdoor opportunities and nightlife options. Furthermore, it is pretty much family-friendly with a good choice of public schools. Those of you who are moving to Fort Lauderdale and who are not retired are going to be happy to know that commute here is also pretty good. It is not going to take you too much time to get from one side of the city to another. Therefore, if you are looking to live in a place that is going to allow you to spend a lot of time with your family, you should contact movers in Fort Lauderdale to help you relocate at the best price.
Downsides to living in Fort Lauderdale
However, before you make your decision, you need to know what are the downsides to living in Fort Lauderdale. Nevertheless, if you decide to move here, get in touch with Miami Movers for Less for the best moving rates.
First of all, the costs of housing. Fort Lauderdale can be pretty expensive depending on your line of work. The median home value here is $274,000. If you cannot imagine yourself spending this much money on a house, but would like to own one, then you might want to skip moving to Fort Lauderdale.
Hand in hand with the costs of housing go the costs of living. They are far from affordable in Fort Lauderdale. This is something that you should keep in the back of your mind when you are making a decision where to move to.
Lastly, there is a large room for improvement in terms of crime and safety. While Fort Lauderdale is known for its naval air base, the crime rate is still pretty high. Not something that you would expect from a place with such pedigree.
Best movers in Fort Lauderdale
When you decide to move to Fort Lauderdale, you need to make sure to hire the best movers in Fort Lauderdale to help you move. Miami Movers for Less are exactly that. Here is how they can help you relocate with ease:
Long distance moving
Residential movers
Local movers in Fort Lauderdale and Florida in general
Moving locally in Florida is how moving companies get into the moving business. We are happy to tell you that local moving is one of the fields of our expertize. You will be happy to now that the distance does not play a role in our decision-making process. We are here to help anybody move no matter whether you need to move one block further away or to a totally different county. As a matter of fact, we can move you a long distance as well.
Long Distance moving with movers in Fort Lauderdale
In order to move easily long distance, you need to make sure to hire a reliable moving company. A reliable moving company is going to come by to your place, make an assessment and provide you with information when you move can happen, how long it would last and how much it would cost you. Therefore, choose the company that meets these requirements and insist on receiving the best service available. Miami Movers for Less are exactly that type of a company.
Our good business conduct and deliverance is what separates us from the rest of the moving companies on the market. We care about our customers and their stuff. This is why we are an insured, bonded and licensed moving company.
Residential movers in Fort Lauderdale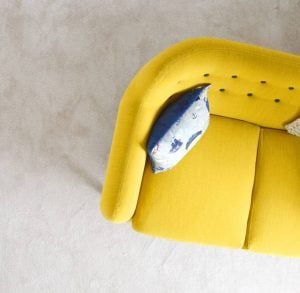 Residential movings are different from corporate movings because a family can suffer if it is not done right. We understand this. Therefore, we do our best to move our customers quickly and efficiently. Since residential moving requires a lot of careful planning and time, we decided to offer packing service as well. Therefore, let us take care of your items while you are spending time with your family.
Commercial moving
Commercial moving is special because it affects business. No CEO is going to idly stand by and wait as the move is dragging along. Companies require swiftness and effectiveness from their movers. This is exactly what Miami Movers for Less offer. So, do not stand by, but get in touch with the best movers in Fort Lauderdale. Let us play a part in the growth of your company.