Moving across the country? No problem. Our long-distance moving services are available for moves almost anywhere in the United States. Whether you're moving 300 miles or 3,000, you can count on our professional long-distance movers to get your stuff where it needs to go — safely, affordably and on your schedule.
There are many reasons for using a help from long distance movers Florida. Some people decide to move across the country and live in Florida because of a job and better work opportunity. Another person may have decided to change a complete life, starting from the beginning. There are also people who decide to move because of marriage. Whatever the reason is, it is not easy to completely move everything you own to long distance.
Many experts say that you should be prepared for the moving properly. Our professionals can help you with that. Learn more about our company. Besides usual steps, there are few tips on how to prepare for long distance move. If you are one of those who will move in the near future, there are important things you should adopt.
Our long distance movers Florida are trained packers
Many people think that moving means long packaging and putting out the boxes in trucks. The truth is that preparation starts long before trucks are in front of your house.
We plan your distance moving in advance
Even you know where and how you will move in; the moving itself is actually the biggest step. When the excitement and hurry start you may forget about important things. To prevent that, we make a list of things you should do before moving. The list must include every step and important procedure before moving. That includes documents and licenses, too. Long distance movers Florida advice making a to-do list, shopping list and one-by-one step for moving, too.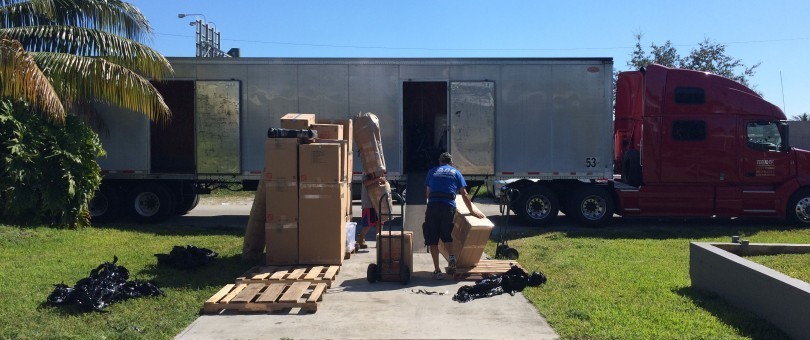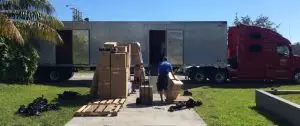 Setting a schedule
It is important to know how long you will need for packaging, so you will know when to start. Waiting for the long distance movers Miami trucks could be different in early traveling than in the late night. Making a schedule could prevent stress and loss of time. After all, the precise schedule prevents you from stressful delaying.
Determining your moving budget
This is actually a very important step. Some companies, like long moving companies in Florida, have very favorable prices. Though, it is important to know upfront how much money you will exactly be needed for this move.
Preparation for the packaging
Yes, this also needs a preparation. Long distance movers Florida advice to, before you even started, remove all the things that you will not take with you. That includes an old wardrobe and things that you do not use anymore. You could donate them, or give to friends. You can choose one of our self-storage for large pieces of furniture.
We help in moving across the country
Moving across the country? No problem. Our long-distance moving services and are available for moves almost anywhere in the United States. Whether you're moving 300 miles or 3,000, you can count on our professional long-distance movers to get your stuff where it needs to go — safely, affordably and on your schedule.
We have an extensive track record of helping customers move long distance for job relocation, marriage, retirement, and so many other reasons. Regardless of the move circumstances, our long-distance moving company is here to make it stress-free.
It is important that your things are packed properly
Do never pack things before preparation and proper wrapping. Long distance movers Miami trucks are safe and reliable, however, nobody can predict troubles on the road and possible problems. That is why is important to pack items so they will not be damaged. That includes next steps:
Label every box with sings like "THIS SIDE UP" and "FRAGILE" so workers in long distance movers Florida know how to pack and carry those boxes;
On the bottom of the box put blankets, pillows, paper, bubble wrap, old newspapers, or plastic bags to protect fragile items when long distance moving;
Choose variable sizes of the boxes;
Put the name of the room on every box, so you will know what the box contains after arriving;
Put all fragile items separately, like – plates, vases, and lamps.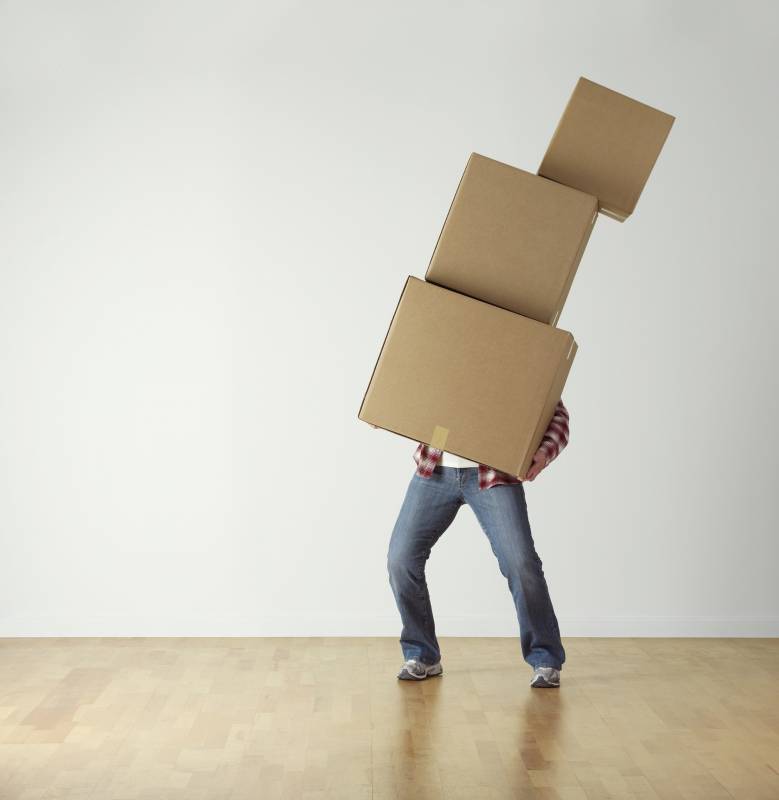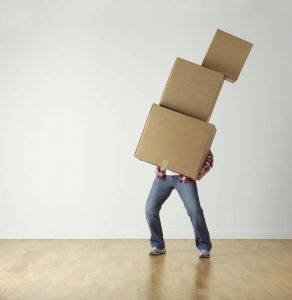 Anywhere in the 48 Continental States
From Bangor, Maine to San Diego, our long-distance moving services are available from coast to coast. Long distance movers Florida perfectly know how to pack your baggage and be careful with boxes. Long movers Miami are experienced for long distance moving.
Utmost Care for Your Belongings
Just like our local moves, our long-distance movers are fast, professional and extremely careful with your belongings. From loading to unloading — and everything in between — you can trust that your items will arrive safely and on-time — guaranteed.
Our team of long distance movers Miami is professional
We provide the professional help in packaging, transportation and caring about your stuff and valuable things. People who work for us are specially trained for long distance moving and have years of experience. Whatever that bothers you, they will understand and help you with pieces of advice and assistance.
Reliable
Whatever your problem or doubt is, our team is trained to help in those situations, too. Our clients can always be sure that long distance movers Florida will understand their questions and issues. Moving should not be stressful because of workers in moving company, so our team will make your moving as much easy and stressfree as is possible.
Affordable
Moving process should not be expensive and for most people unattainable. As the opposite, long distance movers Miami is affordable for every person who is preparing for moving. It does not affect quality. Our company is always open to questions, cooperation, and suggestion. Location and distance are out of the question for our us!
Help long distance movers Miami in moving аnd traveling
First, you should know how you will travel when moving – by plane, by bus, or in your own car. It could be very stressful traveling, so prepare you for it in advance. Make sure that you will be at the destination before long distance movers Miami. This is especially important if you travel with kids and pets. Do not worry about your stuff. Our companies have their own parking for large trucks. They will be safe and at the destination on time.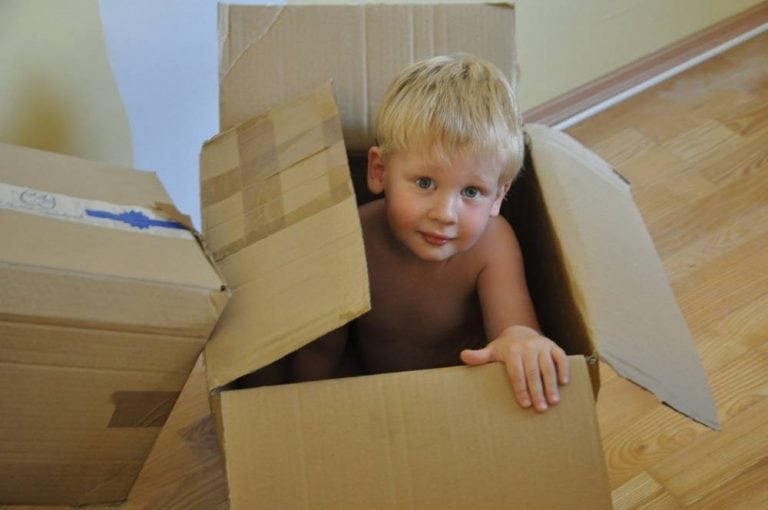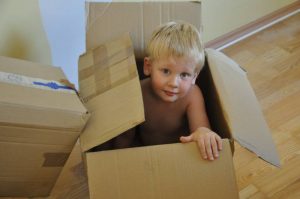 To & From Miami
In addition to long-distance moves originating in Miami, we can help with incoming moves, too. Miami Movers for Less is licensed to arrange cargo pickups anywhere in the U.S. In locations that are inaccessible to a large eighteen-wheel moving truck, our fleet of local shuttle trucks like in our local moving services will handle the initial pickup before being offloaded to an interstate grade truck. The whole process is quick, seamless and safe.
Get a sleep before traveling
Well, you cannot be fresh if you do not sleep well, can you? When long distance moving is about, it is even more important. Unfortunately, it is not easy to get sleep before this huge step, but make sure that you got at least 6-7 hours of sleep.
Prepare snacks and drink for traveling
Even though this is essential, many people forget about it when moving. Long distance movers Florida know what is essential for traveling, but you should also know that. Make sure that you have enough food and water. Nobody wants to make unnecessarily stops. We are sure that you are excited, but try to not get sick before arriving in another country!