Let us handle the packing of your home or an office! Our packing services Miami are your reliable and great option if you don't have time and knowledge to pack your belongings properly. Besides professional packers, you will get all the boxes and other packing supplies. Everything you need to do is to give us a call and sit back while our skilled movers and packers do the rest.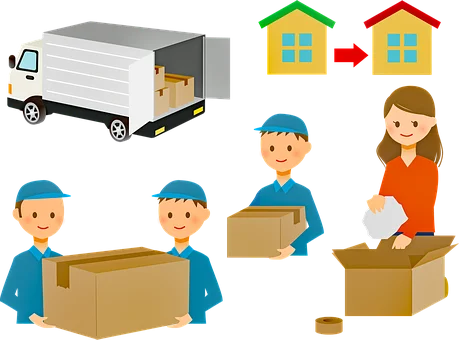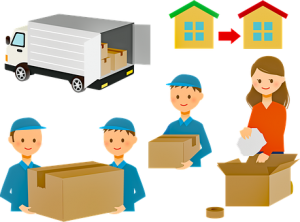 What our packing services Miami have to offer?
Miami Movers For Less offer residential and commercial packing services. Our professionals will pack your entire home or office with the utmost care – safely and efficiently. We are here to make your move as easy as possible.
We understand that the packing process can be a stressful time, busy and complicated. That's why we offer our customers packing services Miami to ease your household or business relocation. Our agents are highly trained and dedicated to ensuring the safe transport of your belongings. We promise efficient and worry-free packing and moving services, no matter the size, weight, type, and destination of the move.
Your fragile items are safe with us!
We want our customers to be satisfied and free of worries. That's why our movers Florida pack your entire home or office without troubles and complications. We understand all our worries and anxiety on a moving day. Our goal is to make your moving day an enjoyable experience, providing you with the best packing services Miami and personal moving coordinator who will manage every step of your moving process. You don't have to be worried about your valuable and fragile items. Our agents are experienced and trained to handle it properly. We know how to protect and pack your fragile belongings to reduce the risk of damages and crushes during the transportation. Fragile items need careful handling, that's why you can rely on us! With high-quality packing supplies, your fragile items will be protected and safely delivered to your new destination.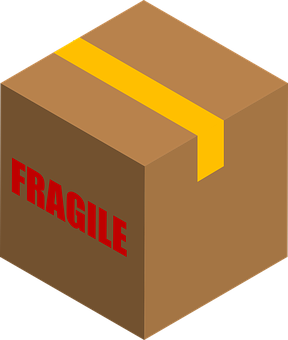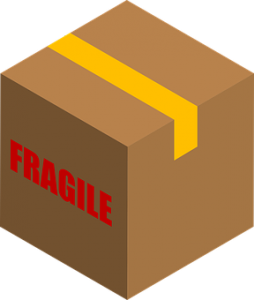 You can count on Comprehensive or Partial Packing Services
Whether you are moving next door or planning a long distance move, or even international move, our secure packing services Miami will ensure the safe delivery of your items. Your belongings will arrive on time, protected and safe. With 11 years of experience and expertise, we are one of the moving companies in Florida that have the best customers reviews. Why? Because we treat your belongings as though they are our own. That's why we offer full or partial packing services. We make a packing plan based on your needs and requests. If you need to pack only one room in your home, or the entire office or house, we are here to help. You can rely on our partial or full packing services Miami. We are ready to help you, just contact our friendly and polite customer services for more information.
Affordable rates for your satisfaction
Our dependable packing services Miami are available at affordable rates. Competitive prices we offer are what make us different from other moving companies in Florida. The cost of the packing service depends only on your load. Many people discover that hiring our Miami packers to do the packing for them is well worth the added expense. Also, our packing services include the packing supplies. We deliver boxes and other moving supplies you need for the move. So, you don't have to search for quality moving boxes, packing tapes, papers, shrink wrap, etc. Our agents have the skills to protect your items including antiques, cases, valuable artwork and fragile furniture pieces. Moving heavy furniture requires safe packing. Also, our movers and packers will disassemble items of any size. We know how to pack and protect your furniture to ensure its safe delivery to your new home or business address.
Our company representative will come to your address to provide you with a quote.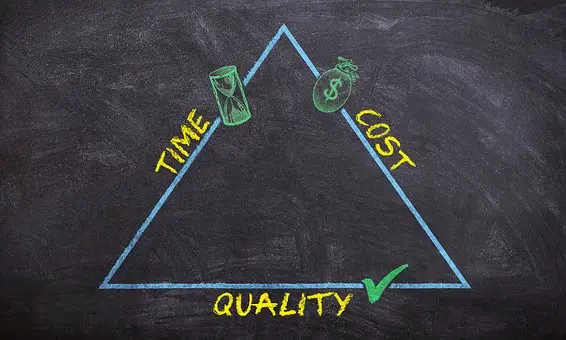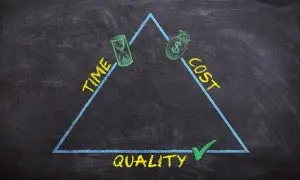 We can help unpack and store too
Moving to your new home or office sometimes requires unpacking and storage services, too. We got you covered! Because security is our top priority we offer safe and climate controlled storage units in South Florida. Our storage facility is conveniently located so you can store your items near you for an as long time as you wish. Also, if you need a help in the unpacking process our movers Florida are available for this additional moving service. We have experience and skills to do the job in the most efficient and professional way.
Packing supplies available
Packing yourself? We'll bring you the supplies! Our movers can deliver boxes and other moving supplies in advance of your move, including shrink wrap, paper and more.
Let us pack you without hidden costs!
The professionals in our packing services Miami will always take care of our customers and their belongings. We take the necessary precautions to protect and load your belongings in the safest and most secure way. Whether you need professional packers for local, interstate or long distance move, you can count on our team of agents. We provide you with free moving quotes. You will get a move with no hidden costs and no extra charges! Be the part of the network of our satisfied clients. Hire our moving company to handle your move from start to finish.