Moving your household or business in Pompano Beach, FL is a very easy task when you have Miami Movers For Less by your side. Instead of stressing about all the details on your own, hire Pompano Beach movers to guide your way to your new home or office. We can handle your local and long distance move with same dedication and success! Our team of dedicated movers put people first. First, we assess your needs and then we make a perfect moving plan!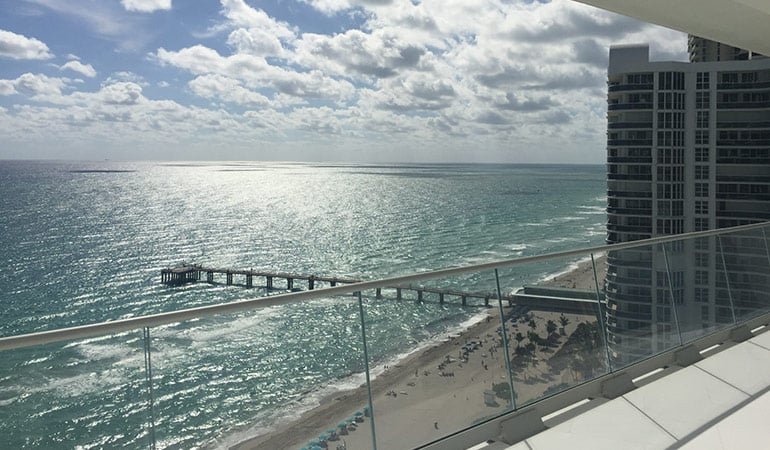 Nobody knows Pompano Beach area better than us!
We understand how it can be complicated to move to the entire new community. That's why you need professionals who know the area best! Our Pompano beach movers can help you move from the Coconut Creek community to the Fern Forest area. We know every corner of Pompano Beach. Our professionals will treat your belongings with respect and care. You don't have to worry about damages and delays. From packing, moving, to safe storage solutions and timely efficient delivery, everything is made to satisfy all of your needs and to fit your budget.
Moving in "the heart of the Gold Coast"
This is the nickname for the Pompano Beach, located in Broward County. It is a famous fishing and boating town where you can also have excellent dining, shopping, and water recreation. With great outdoor spaces, you can enjoy with your family in one of the 50 parks located in the area. In case you want to see more, Miami is located just about 35 miles from Pompano Beach.
Area of Pompano beach is great for boating and fishing activities. With its tropical climate and high temperatures, you can arrange great outside activities.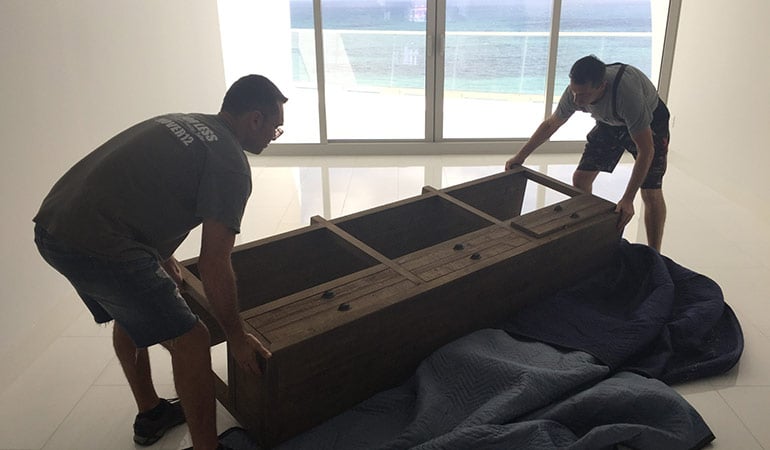 Why Pompano beach?
Pompano Beach is located along the Atlantic Ocean. The city got its name from the Florida pompano, which is a fish found off the Atlantic coast. The number of residents is constantly growing, because this great area attracts many newcomers.
Attractions and Activities in Pompano Beach
Pompano Beach movers are your best ally to learn more about the new community. With tasty local cuisine and great festivals such as the Seafood Festival, St. Patrick's Irish Festival, Holiday Boat Parade, Annual Nautical Flea Market and the Holiday Yuletide Parade, Pompano Beach has many activities to enjoy.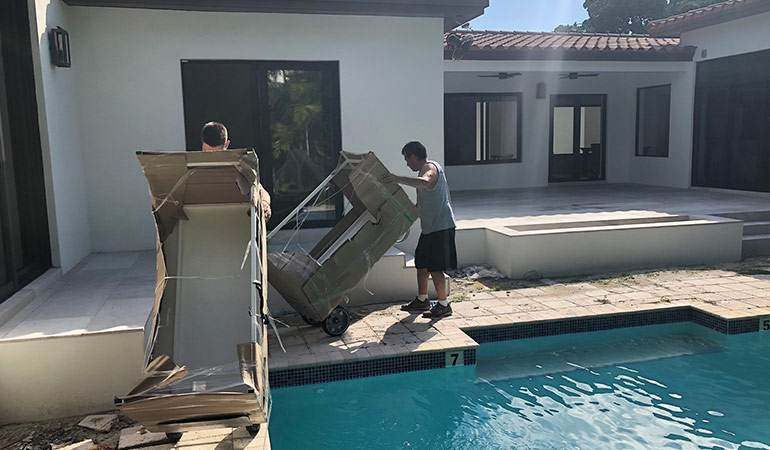 Moving to Pompano Beach with reliable professionals
Are you ready to call Pompano Beach home? Hire our Pompano Beach movers specialized in regional office and household relocations. With our experience and knowledge planning your move will be a breeze!
Full moving services are what you can count on when you hire Miami Movers For Less. From packing materials, professional packers, quality trucks, to safe storage facilities, your belongings are safe with Pompano Beach moving company from start to finish!
Comprehensive packing services in Pompano Beach
Our moving company has agents located in Pompano beach to provide you with comprehensive packing services. With our packing professionals, you don't have to lose the time and energy on sorting, packing, labeling and loading moving boxes. Our services are made to reduce the stress of packing and loading your fragile items into moving truck. That's why we can pack anything you want – a single room in your home or the entire house in a most efficient way. Our movers are trained in packing techniques to secure your most fragile belongings. For your convenience, we deliver boxes directly to your home or office. So, you don't need to worry about anything, every step during the move is handled by our capable team of packers and movers.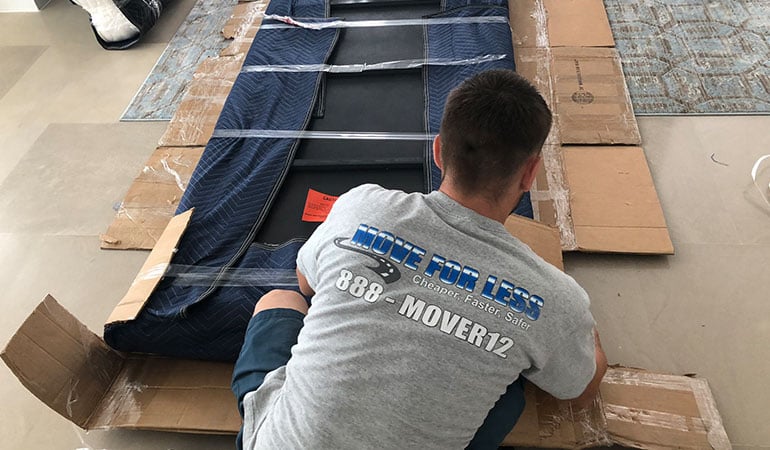 Moving your business to Pompano Beach? We have solutions for you!
Besides great residential moving services, our Pompano Beach movers are also trained to handle businesses no matter how small or big they are. From small offices to entire corporations, your commercial move is safe in our hands. We provide superior Pompano Beach moving solutions to make your move a breeze. You can count on high-quality moving services with minimum hassle and stress. Our Pompano Beach commercial moving services include:
Office Moving: Pompano Beach movers are fully equipped for office moves of all sizes.
Corporate Relocation: We offer affordable relocation services for your entire corporation.
Business storage solutions: In our safe and climate controlled storage units you can store your belongings and be sure they are protected and safe for long as you want.
Call our Pompano Beach movers today!
Schedule your move today and call our Pompano Beach moving company. Speak with one of our moving specialists to get more information about your move. You can also fill out the online form to get a free moving quote! Make your move a stress-free and hire Miami Movers For Less experienced agents to handle your residential or commercial move.