Miami Movers For Less offer moving insurance on every move as an added level of protection. While our movers are highly skilled and trained in safe handling of items, you never know when the unexpected will happen. That's why we include limited moving insurance with all our moves. As well as the option to upgrade to be fully insured.
If you are wondering about the insurance before moving, you should be very careful when choosing movers because accidents can happen. Your boxes can be dropped and your items can get damaged. So, you need the guarantee of the safe arrival of your belongings. With Miami Movers For Less, you can be sure you will get a fast resolving claim and adequately covered in case of accidents. Choosing us to be your reliable relocation partner with best moving insurance it is your simple and very affordable way to have full peace of mind about your move.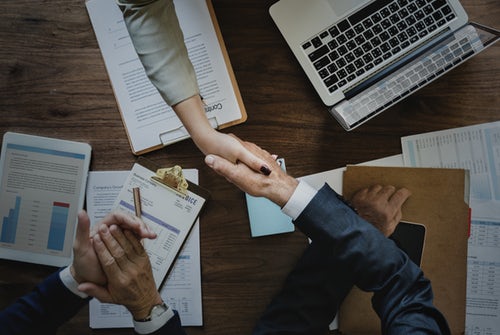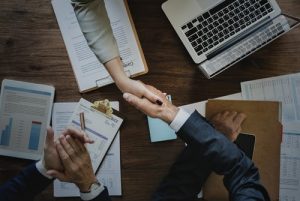 Why moving insurance is the best coverage for your belongings?
Limited Insurance Included with Every Move
Rest easy knowing that your move is already partially insured when you choose Miami Movers for Less. The cost of the insurance is built into the estimate, so you don't have to worry about an additional fee.
For maximum protection, you can fully ensure your move for an additional cost. Full moving insurance is an option for both local and long-distance moves.
Custom, Affordable Pricing
Your moving insurance quote is priced based on the specific items in your load, in addition to the distance of your move. For example, more fragile and valuable items, such as an antique vase, will naturally require more coverage.
We are here to provide comprehensive coverage for moves that need to be fully insured. You can get an online free moving quote.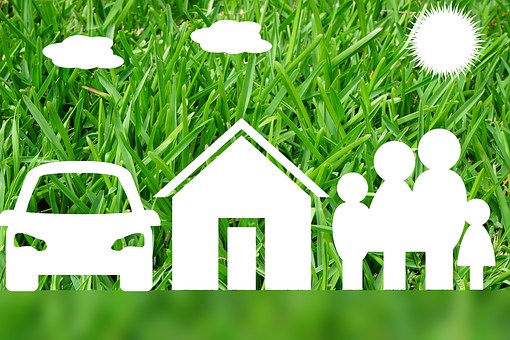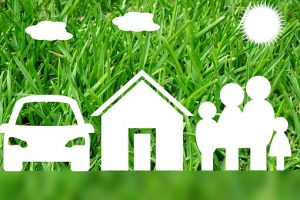 No matter of the distance, we cover you!
Miami Movers For Less are here to provide you with best Miami moving services to handle your move no matter the size, weight and the distance. But, as we are you should also be aware of the possible damages and complication during the move.  Your items can get damaged or crushed. Of course, with our knowledge and skills, we are trying to prevent all possible damages. But, you never know what can happen. That's why we are also offering you a moving insurance to cover all situations no matter are you moving within Miami, Hallandale, Aventura, and Fort Lauderdale or making a long distance move to Hollywood. There are many situations that can lead to damages on your belongings. This is where our insurances can protect the client's possessions, even if the possibility of the worse situation is below 1 percent.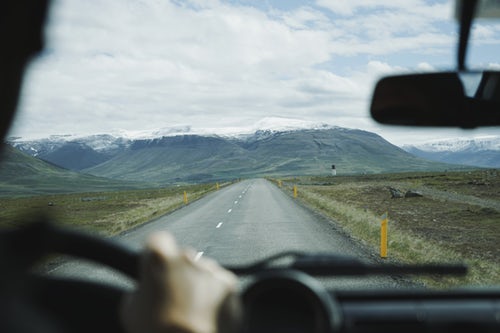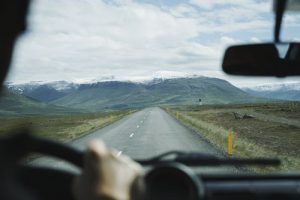 We offer different types of insurances
Released Value Protection
The common types of insurances offered by Miami Movers for Less are the basic liability, in which the client's items are covered at least per item or per pound by 60 cents. The value of the item does not hold any significance to this type of insurance and the cost for this is mostly free.
The declared value Protection
The declared value protection is a level higher to the basic liability, which covers the replacement value of destroyed or lost items, minus the depreciation. The cost of this insurance is usually based on the weight declared, per-pound or lump sum value of the shipment. This is subjected to certain minimums.
How to Assess the Value of Your Household Goods
To prepare properly for your move, make sure to do the assessment of your household goods. Make sure to write down all important pieces of furniture, appliances, electronics, fragile items, etc. It is important to know the approximate weight and the replacement value. This means you should know the cost to replace the items with other items of the same material and quality. If the cost of repair is higher than replacing the damaged items that you should file the claim for the full replacement value. But, to file this type of claim you should know the exact price of your belongings and you should have a proper documentation.
Take photos or videos of all pieces – this will be very careful if you need to make a claim. Keep the list of the inventory always with you. Especially when you are hiring a moving company. If you want a full value protection, make sure the moving company provides this type of coverage.
Let us know if you want to move valuable items
If you want to move fine art or other valuable items, make sure to give us this information before we start packing and transporting your belongings. In this way, our skilled agents will know to take extra precautions by providing you with packing services Miami. We are here to take all proper steps to ensure the safe transportation of each item.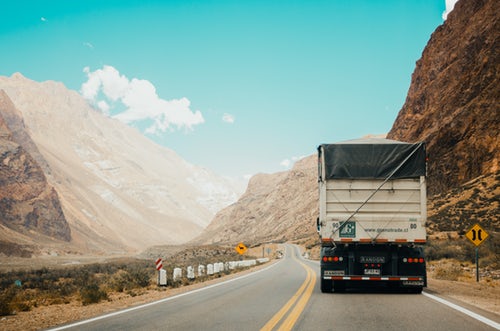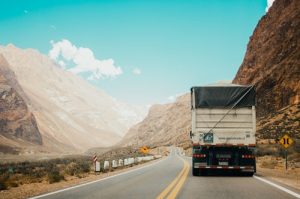 We bring you extra tips for purchasing moving insurance
Because we take care of our potential customers, we bring you a few useful tips for easy moving insurance purchase. When you are hiring moving company, make sure to:
Ask them about the kinds of liability coverage for property loss or damage
Check the moving contract and the estimated value of your belongings
Determine the maximum value of the mover's insurance
Ask about the claim process
If you still have more questions about your move and moving insurance don't hesitate to ask. For more information about the insurances offered by Miami Movers for Less, make sure you contact us and we can provide you more information about it.