Almost every business has extra items and materials that you just don't have room for. Whether it's the old furniture or business records, there's no need for such items to clutter your office. Especially when there are so many options for commercial storage Miami can offer.  As one of the best moving companies in Florida, Miami Movers For Less are here to help you find the perfect one.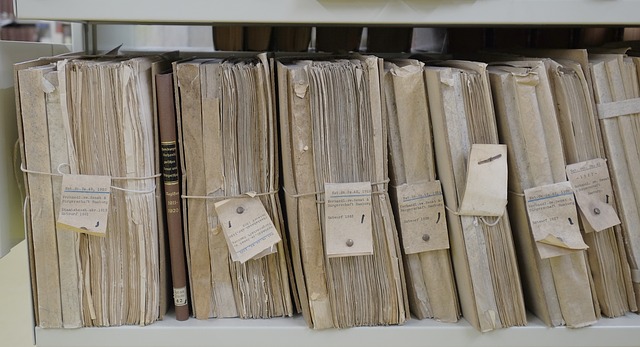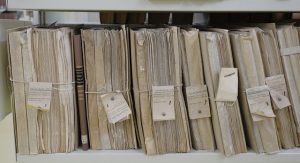 What to look for in a commercial storage Miami?
When you are choosing from so many options storage Miami has to offer, you have to know what to pay attention to. There are some features that separate a great storage unit from the bad one.
Those features are:
Security – The whole point of putting your things in the storage unit is their safekeeping. In order for one a commercial storage Miami to be considered safe, it has to be equipped with state-of-the-art security systems, well lit, clean and in the area with a low crime rate.
Accessibility – When storing your business items, it is important that you can access them whenever you need them. It is why you should opt for the facility with a 24/7 access option.
Climate control – People usually store in commercial storage units old business files and equipment. Such items require a certain temperature and humidity conditions.
Clean facility – Rodents like dirt and they can slip through the tiniest crack. The suitable storage facility is the one that is clean and has pest control measures in place.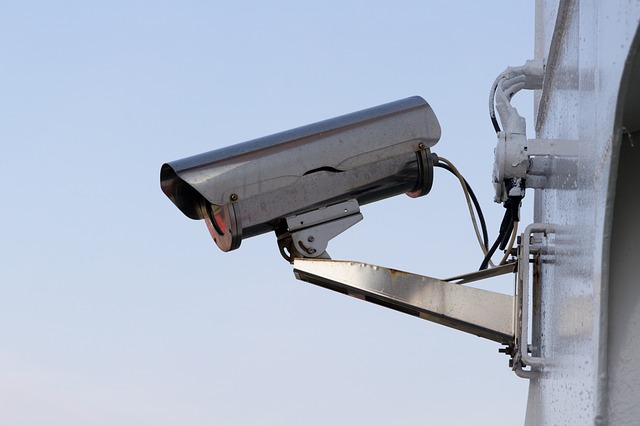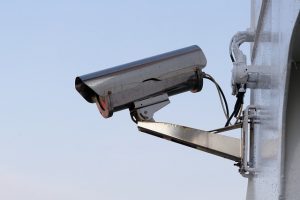 High-quality, personalized service for each customer
Miami Movers For Less are offering you the commercial storage units that have all of these features and many more. When you contact us, we will back and beyond to find you the commercial storage Miami that suits all your preferences.
In order to do that, we will be asking you a lot of questions. What type of items you wish to store, for how long and by what condition. Based on your answers and desires, we will create a comprehensive storage solution that corresponds with your individual needs. We'll be there every step of the way, ready to answer all of your questions. We will teach you how to pick the right storage size and even how to pick the right packing supplies for your storage unit.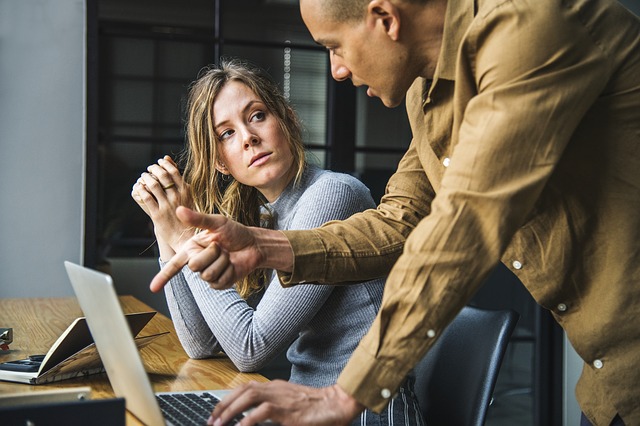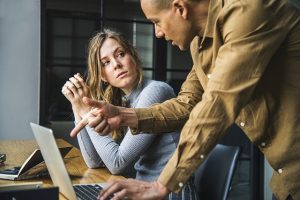 Why should you use our commercial storage Miami services?
Miami Movers For Less is a reliable and legitimate company. However, don't just take our word for it. You can make sure of that by simply entering and checking our license number via the website of the FMCSA  – regulator responsible for licensing movers in the USA.
Still, saying that we are the best moving and storage company in Florida is not just hollow bragging. We are basing this bold statement on the positive reviews of our former customers.
As strong believers that customer satisfaction should always be the priority for any company, we are doing our best to provide high-quality service. With more than 12 years of experience, we are confident that we can find you the best commercial storage Miami has to offer.