Successful relocation of items should be one of the top priorities when relocating a business. No matter whether you may be looking for help from local movers Florida or you may need to relocate long distances, it is important to hire a reliable company to see your commercial transport go through with ease. Miami Movers For Less represent one of the most trusted moving companies operating in the State of Florida. With our commercial transport service, you can be sure that your belongings are going to be safely relocated to your desired destination.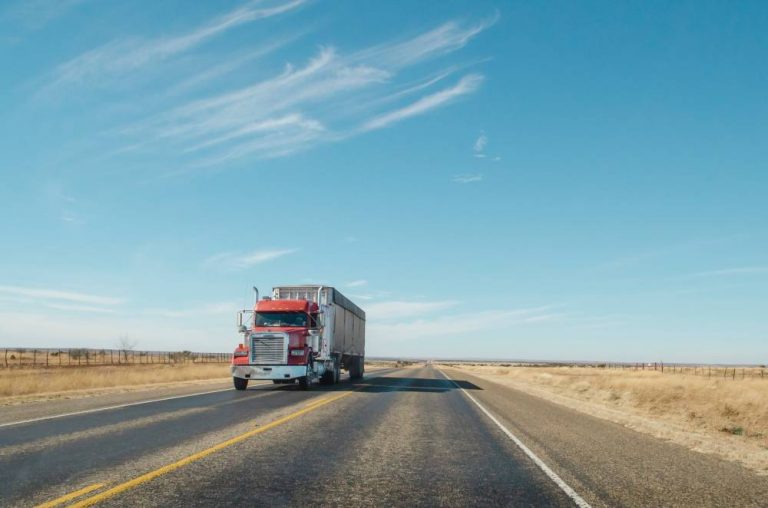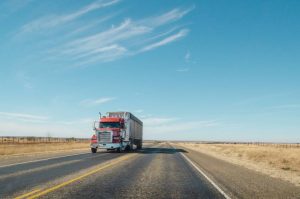 Why choose Miami movers for Less to take care of your commercial transport?
Running a business is a complicated thing. Fail to dedicate the necessary time to it and you can see it crumbling at your hands. However, investing time is not the only thing that running a business's needs. You need to make sure that all the time you cooperate with only the best of the best business partners. This is where Miami Movers for Less enter the picture.
Miami Movers for Less possess the necessary knowledge, skillset and tools needed to perform any kind of move to Miami with commercial transport that you might require. With us, you will be certain that all of your belongings will reach the desired destination exactly when they are supposed to. We do not run late for business and do not wait for anyone. 
Therefore, if your goal is to be back in business in no time, make sure to contact Miami Movers for Less as soon as you can. Let us know what you need and we will make sure that you get it.
What to expect when hiring Miami Movers for Less as your commercial transport company
Commercial transport companies are plentiful. However, Miami Movers for Less stand out thanks to the following:
Punctuality
Honesty
Reliability
Commitment to success
Punctuality
In business, it is important to make sure that everything you do, you do it on time. Relocation and commercial transport are no different.
Therefore, here at Miami Movers for Less, we do everything in our power to make sure that your goods arrive at their destination exactly when we agreed they would.
Honesty
The next thing that we take very seriously is our word. Our deeds stand by it. Therefore, we are determined to live up to the word that we give. 
In order to make sure that our reputation remains as high as it is, we give our word to our business partners and clients. Most importantly, we never let down.
Reliability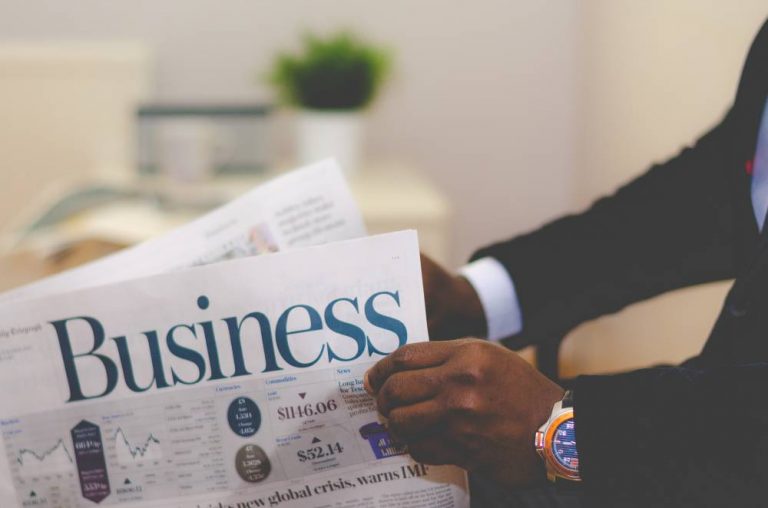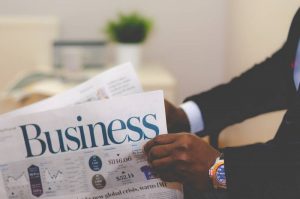 People invest in a commercial transport service with the goal of not having to worry about a thing. Miami Movers for Less take care of commercial transport in this way exactly. With us, you will not experience any vicissitudes. Let us organize your commercial transport. All you need to do is to sit back and relax.
Commitment to success
Lastly, we need to point out that there is only one commitment that Miami Movers for Less make. It is a commitment to succeed. This is something that we do on a daily basis. And this is what we will make sure to do for you.
Therefore, call us and let us know what you need and we will know that it happens the right way.