Fort Lauderdale vs Boca Raton – which one is for you?
Florida has a large number of beautiful cities. However, Fort Lauderdale and Boca Raton have always been grouped together. Before, the difference between these two cities was enormous. One was a fun college town while the other a rich retirement community. Today, this difference no longer stands true. Still, each city is unique in its own special way. If you are considering these two cities for your future home, then make sure to read until the very end. Which one is for you, Fort Lauderdale vs Boca Raton?  
Fort Lauderdale vs Boca Raton – reasons to choose Boca Raton
Boca Raton was a fancy town for seniors. However, with the growth of Florida Atlantic University, many young people move here annually with movers Boca Raton. Here all the reasons for moving to Boca Raton. 
Universities – as mentioned, there are many universities in Boca Raton, most notably Florida Atlantic, Palm Beach, Lynn Universities, and Everglades University.

 

The population – Boca Raton is a smaller city with 93,235 people when compared to Fort Lauderdale with over 176, 013. If you want to avoid the busy life in a big city, Boca Raton is for you.

 

Beaches – you can spend your free time swimming and enjoying beach life.

 

Gated Communities – remember rich retirement communities? They are quite famous in Boca Raton.

 

Art scene – you can visit the annual Festival of the Arts, 

Mizner

 Park, the Boca Museum of Art, and the Boca Raton Children's Museum.

 

The Bahamas – the Bahamas and Boca Raton are practically neighbors.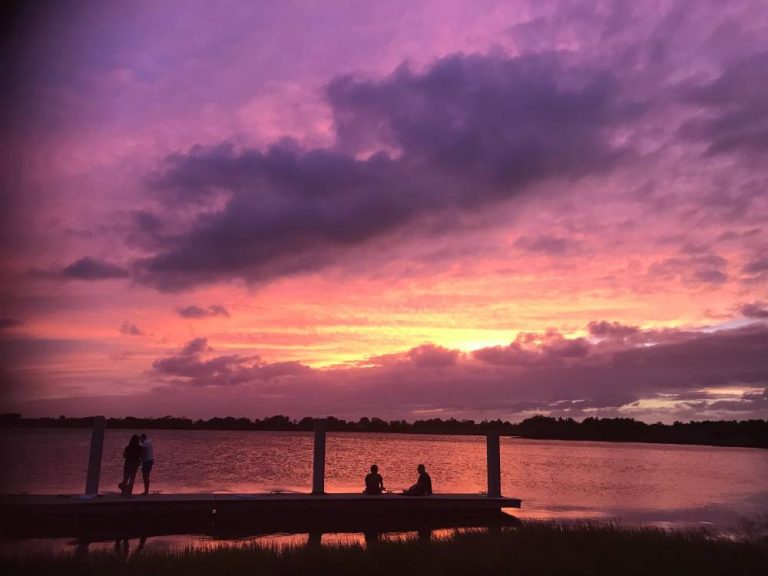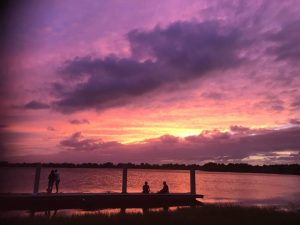 Fort Lauderdale vs Boca Raton – 
advantages
 to living in Fort Lauderdale
Fort Lauderdale has always been a fun city. Even today, this still remains the same as many young people that graduate from universities in this city, choose to settle down here as well. In addition to this, before you book moving company Fort Lauderdale, read about the benefits of Fort Lauderdale. 
Multicultural aspect – since it is a large city, Fort Lauderdale is very culturally diverse. 

 

Location – just like Boca Raton, Fort Lauderdale has beautiful beaches. Additionally, it is close to an international airport, rail service, and Miami.

 

Parks – Fort Lauderdale has more than 1500 types of various trees and flowers. You can take a walk and enjoy nature if you visit the Hugh Taylor Birch State Park or the Riverwalk Linear Park.

 

Outdoor activities – you can try anything from fishing, swimming, surfing, diving, to sports, such as tennis and golf. Additionally, 

cycling

 is very popular in the city as well.

 
The food scene in both cities
Most people enjoy preparing meals and trying something new. In addition to this, you should dine out every once in a while. It is both fun and relaxing, especially if you moved recently. Since organizing an affordable relocation to Fort Lauderdale is stressful, going to a restaurant is a perfect post-move relaxation technique. Luckily, both Fort Lauderdale and Boca Raton have an amazing food scene. Fort Lauderdale has one of the best restaurants in South Florida. The most notable ones are Shooters Restaurant by the beach, the Milk Money Bar & Kitchen with their interesting cocktails, and Chef Jean Pierre's school where you can try food prepared by students. On the other hand, restaurants in Boca Raton are more family-owned businesses. Again, you should visit Kapow Noodle House that prepares the best Chinese, Japanese, and Korean specialties.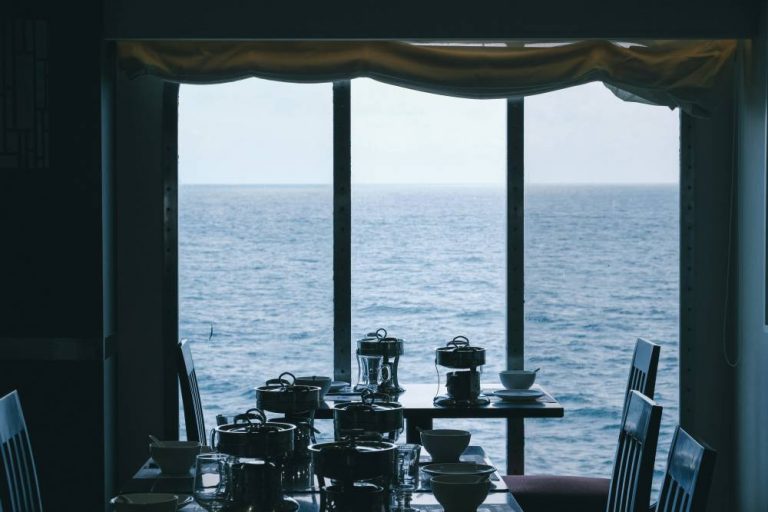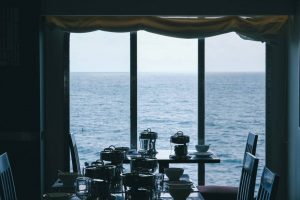 The traffic situation in both cities
You should move to Boca Raton since it is less busy. However, it does experience the rush hour, especially along Glades Rd., Federal Highway. On the other hand, Fort Lauderdale is a large city, hence the traffic can be crazy. Unlike Boca Raton, Fort Lauderdale has one of the best public transport systems in entire South Florida. You will not even need a car if you decide to live in Fort Lauderdale. If you still want one, many homes come with reserved parking places. Generally speaking, you can reach both cities from I-95 or Military Trail, Federal Highway, and Florida's Turnpike. As mentioned, Fort Lauderdale is close to Hollywood International Airport and Miami International Airport. As for Boca Raton, you can go to Palm Beach Airport, or Hollywood International as well. You will have no trouble traveling when living in these two Florida cities.  
Healthcare system
The battle between Fort Lauderdale vs Boca Raton should compare their healthcare systems as well. Luckily, both cities have the best doctors and medical facilities not just in Florida, but in the entire city. Boca Raton has the Cancer Treatment Centers of America Headquarters and Boca Raton Regional Hospital. The hospital especially is one of the best surgical centers in Florida. Since Boca Raton has been a retirement community for a long time, it is not surprising it has one of the best hospitals in Florida. On the other hand, Fort Lauderdale is not far behind. Holy Cross Hospital and Kindred Hospital are located in the center of the city. Additionally, the Plantation General Hospital has the best emergency room and urgent care services. In addition to this, if you work in the healthcare industry, you can find easily find a good job in both of these cities.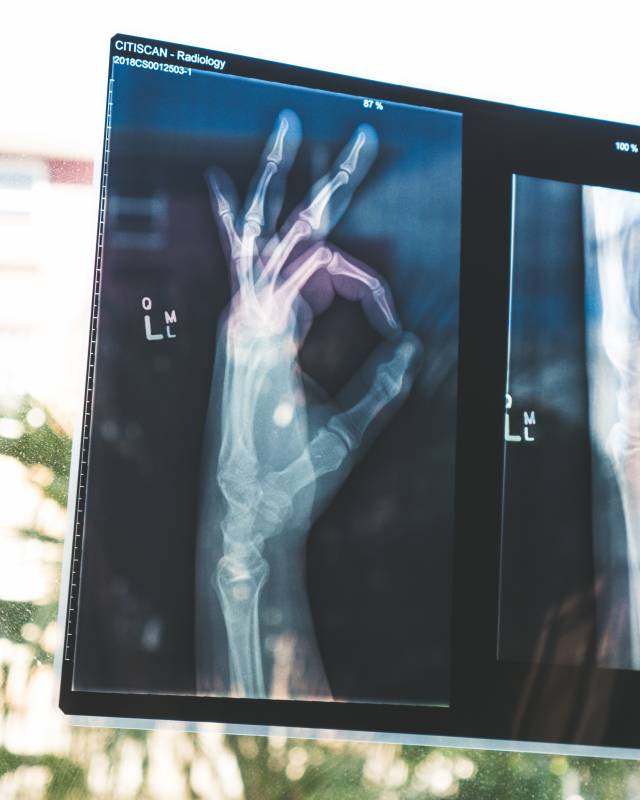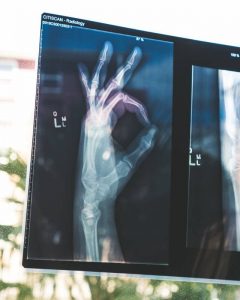 Fort Lauderdale vs Boca Raton – Shopping
Lastly, let's discuss shopping options in Fort Lauderdale and Boca Raton. Both cities offer various shopping places and options. You can find anything, from high-end fashion to handmade products. In Boca Raton, Mizner Park is a center of high-end fashion stores. Royal Palm Plaza also offers many boutique shops and retails options. On the other hand, Fort Lauderdale is a shopping paradise. Due to its size and popularity, you can find anything and everything. The most famous shopping street would be Las Olas. With shopping, the battle between these two Florida cities end. Now it is up to you. Both cities are very beautiful and great for living. Based on your personal preference, make your final decision. These two Florida cities are waiting for you.