Senior activities in Coral Springs
Do you live in Coral Springs or in its vicinity? You should definitely visit this beautiful city in Florida. Your age does not matter. Physical activity is important no matter the age. However, seniors should pay closer attention to their health. As you might already know, the key to a long and healthy life is leading a healthy lifestyle. For this reason, here are all the best senior activities in Coral Springs. Remember to bring water and snacks with you. If you are going out on a hot day, hats and sunscreen are obligatory. Who knows, maybe you will decide to relocate to this sunny town with the help from Miami Movers for Less.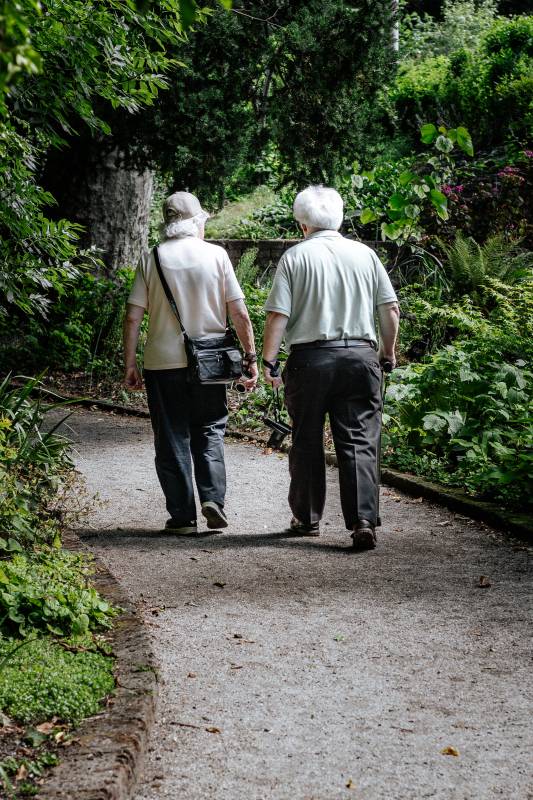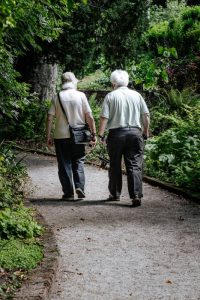 Senior activities in Coral Springs – the first set of recommendations
Many people move to Coral Springs with the best Coral Springs movers and for a good reason. This might be one of the most beautiful cities in Florida. Even the name suggests the same. For this reason, here are some recommendations for you. 
Tall Cypress Natural Area – if you are an adventurer, you should visit Tall Cypress Natural Area. It has tall cypress trees coming out of the water. You do not have to worry about walking through the wilderness, as the pathways are very well-maintained. In addition to this, you can find informational signs at every corner.  

 

Sawgrass Nature Center – if you like animals, this is a place for you. You can learn about different animals and even pet some of them. 

 

Butterfly World – again, for all the butterfly lovers. You should visit the Butterfly World to learn about butterfly and their lifecycle.  

 
Sports options
You should not forget about sports activities as well. Here are some suggestions. However, do not overdo it. If you see that you cannot continue the game, go and sit in the shade with some drink. 
The Country Club of Coral Springs – the best place for golf. Golf is a perfect activity for seniors. Therefore, visit the Country Club of Coral Springs to play golf, eat at the on-site restaurants, and finish the day with a drink.

 

Tennis Center of Coral Springs – tennis is also a great activity for all ages. In addition to this, you can also attend numerous events and sports tournaments that are held here. 

 

Parrot Island Scuba Adventures – only for seniors with good health and a healthy heart. You can try your hand at diving. If not, then there are many beautiful parks and attractions in the area.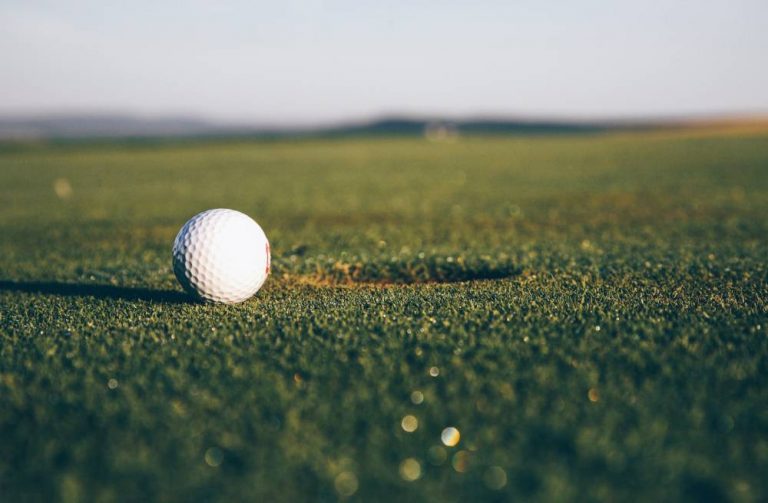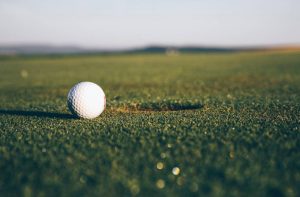 Cultural activities
Lastly, you can visit the Broward Stage Door Theatre. It has 2 auditoriums within the theatre. In addition to this, the parking is free, but the tickets cost between $38 to $42. Next, there is the Coral Springs Museum of Art. Everyone should visit this museum as its exhibitions are truly amazing. The museum also features a garden and a small souvenir shop. These would be all recommendations for senior activities in Coral Springs.