Important questions you should ask your office movers
Are you looking for a moving company that can relocate your office? In case the answer is positive, you are in the right place. Choosing a trustworthy company is of crucial importance. Hence, you should be prepared and have all the necessary information about the company you are hiring. How to know if they are the right one for you, and not moving scams? Check out the questions you should ask your office movers before you hire them.
One of the most important questions you should ask your office movers. Do they have a license to operate?
Even though they might look like a great company, with a catchy website, that doesn't mean they are not scams. With the growth of the moving industry, moving scams are growing as well. To be sure that a moving company is not fraudulent, you need to do a background check. One of the first things that you should check is if they are legal and have a license to operate. You can cross-reference the company with the Better Business Bureau. The company should also be registered in US DOT, AMSA, or any other government- regulated organizations. They are in charge of the relocation industry and can give you the most accurate information.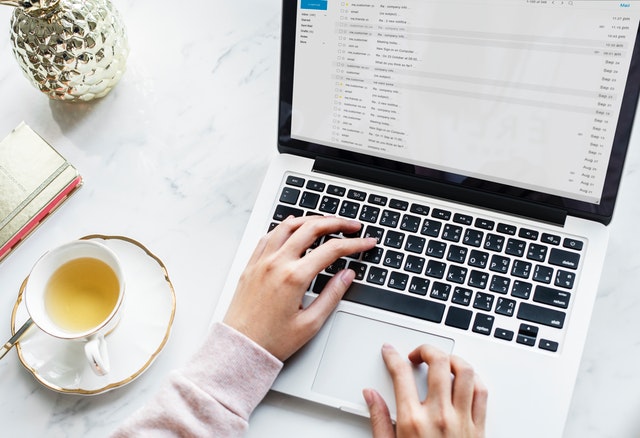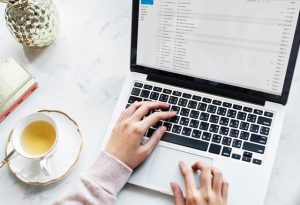 Another thing, that will prove their presence, as a legal company, is their physical address. To be assured that they do not exist only on the Internet, you should not hesitate to visit them. When you are face to face with a company representative, you will be able to ask all the questions. Not only that, you will be able to meet the team that will take care of your belongings, and inspect the vehicles they have. As one of the largest moving companies in Florida, Miami Movers for Less, keep their door open for you. You will be more than satisfied with the services that we are providing, in the most professional manner.
Check out their reviews and recommendations
Probably the most reliable way to find out if your moving company is successful is to seek recommendations. One of the questions that you should ask your office movers is if they can give some of the feedback from the previous customers. They should not hide the opinion of others about their experiences. Besides word of mouth, it is essential to read all the company's reviews. Have on mind that no moving company should have only negative or only positive reviews.
Ask about onsite estimates
If you are worried about the moving costs, you can ask your company if it's providing onsite moving estimates. An onsite estimate means that a company representative will come to your office and perform an evaluation of your office equipment. It will be advantageous for both sides. A company will be able to make a project for your office relocation, and you will be able to set your moving budget. You might need to cut or stretch the budget, depending on the estimates. That gives you enough time to double-check what you need to relocate, and what can stay. The fewer items you have to move the lower relocation costs will be. With Miami Moves for Less, you can have free moving quotes anytime. Just give us a call and make an appointment.
What kind of special services do they offer? Are they including services of dissembling and packing?
Knowing that packing can be one of the most tiresome moving processes, it might be handy to have professional help. You might also need assistance with dissembling of your office equipment, so find a company that can do that as well. It is important to check if they have all the equipment and enough manpower for your office relocation. Due to the sensitivity of the items that you are relocating, they need to have proper packing material as well. We are recommending packing services Miami, as your belongings will be packed and transferred with the utmost care.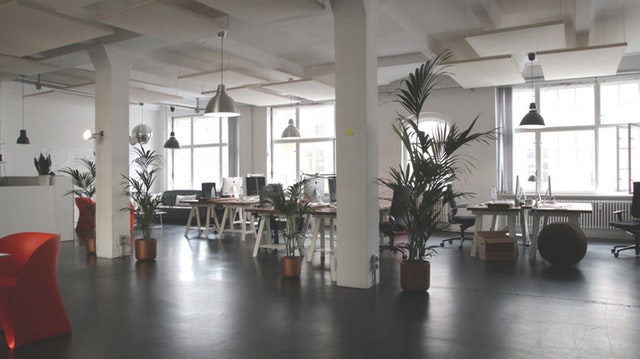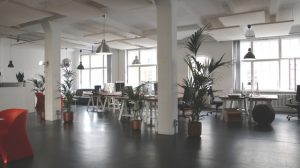 Among the important questions, you should ask your office movers- How do they charge their services?
There are different moving policies about the way of charging for the services they are providing. Most of them charge by the hour, but there is an option to set a fixed price as well. For that, you will have to know the exact size and the weight of your cargo. Company will take in consideration the size of the vehicle they need to use, and the manpower. You can practice your negotiating skills and try to get better prices. Be aware that you do not need to pay upfront for your relocation services. Before you sign the moving contract, read it carefully.
Will your relocation be safe, and do they provide insurance?
There is nothing more important than the safety of your possessions, during the relocation. You will want to be sure that your goods will arrive undamaged and secured. We have to say that, regardless of the abilities of the crew to protect your items, unpleasant situations might occur. No matter how good the company is and how much attention they pay, some things are unpredictable. That is why is important to check if, and what kind of moving insurance your company is including. In case they are covering only partially, you can find an insurance company and make a contract with them.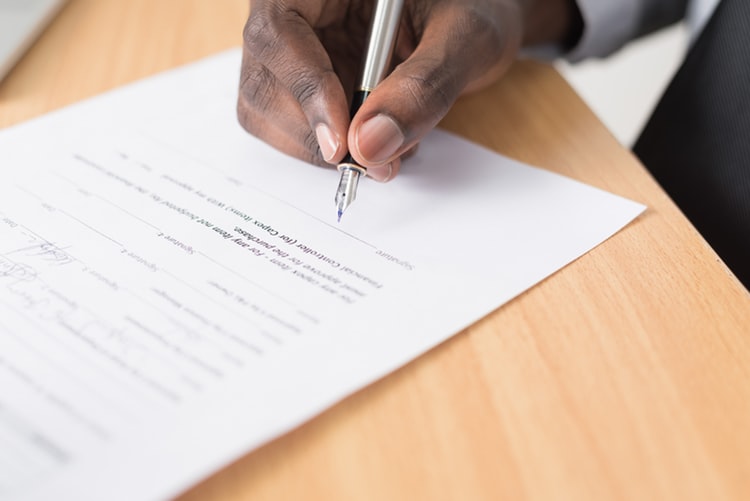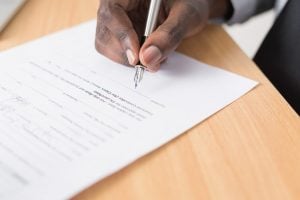 We mentioned just some of the most important questions you should ask your office movers before you made a final decision. Going along with your preferences, you are free to ask anything that you would like to know. As a company with extensive experience, commercial movers Miami is here for all your doubts. We can make your office relocation pleasant at reasonable prices. Do not hesitate to contact us.