Moving from New York to Miami
Living in New York City can be exhausting. Most people dream of living in the Big Apple. However, it might not be the best choice for everyone. As a matter of fact is, many want to escape NYC. Bad weather, fast life, a huge population is not for everyone. For this reason, you should find another city to live in. What about Miami? It is not as big as NYC, but still has almost all the benefits of a large city. If you are still unsure or you are already planning your relocation with movers Boca Raton, here is everything you need to know about moving from New York to Miami.  
Moving from New York to Miami – the cost of living
First things first, living in Miami is not cheap. However, it is more affordable than life in NYC. New York City might be the most expensive city to live in the entire country. It is hard to achieve anything in NYC, much less to raise a family. Apartments are almost 40% more expensive than in Miami. This means you will need to have a high paying job to be able to afford everything as utilities, groceries and even healthcare is more expensive. As for Miami's real estate situation, you can find extremely expensive houses, especially near the beach. Still, it is possible to find something affordable and in good condition in almost all neighborhoods. In addition to this, NYC is more rental based, while you can find affordable houses in Miami. Lastly, Florida does not have an income tax. Therefore, you have more opportunities to save money.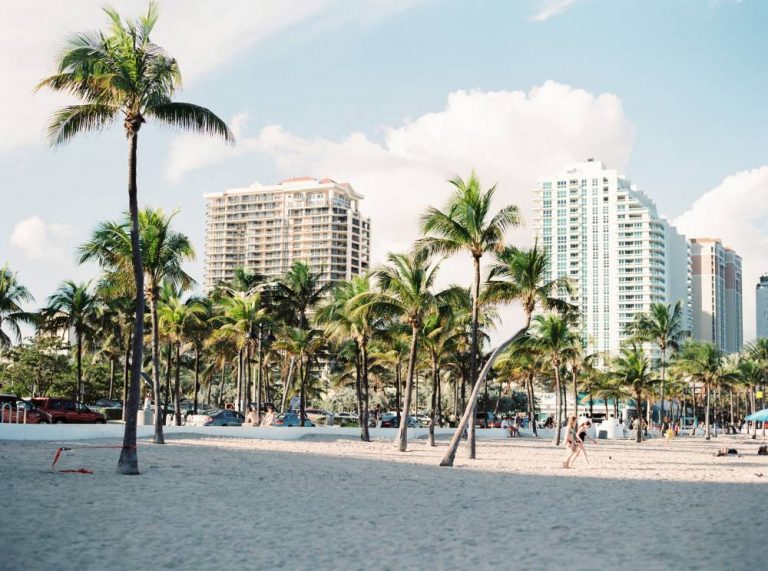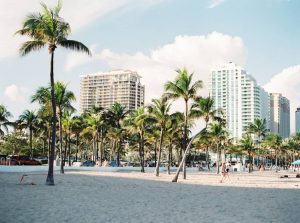 The wheater as one of the 
reasons
 for the move
There is almost nothing positive about the weather in NYC. It is extremely cold with the snow in the winter and extremely hot in the summer. When you combine this unpleasant weather with the fast life, crowd, traffic jams, you get a nightmare. On the other hand, Miami's weather is not a walk in the park either. It gets extremely hot in the summer. You will have to turn on the AC if you want to survive. This means higher utility bills in the summer. Still, you can always spend the entire day at the beach. Make sure to pack your summer clothes only! In addition to this, people who do not like snow and the cold weather, moving to Miami is a perfect choice. You can skip shoveling snow this year. However, you will have to worry about the hurricane season that starts in June and lasts until November.  
Moving from New York to Miami – lifestyle
As mentioned, life in NYC is hard. You cannot escape long hours, pressure, and fast life. Most people cannot handle the pressure. Others get disappointed in NYC as the real-life in this city is not glamourous as portrayed in the media. Therefore, they look for some city with a relaxed lifestyle. Surprisingly, Miami is such a city. Due to the hot weather, most Miami residents spend their time outside, usually on the beach. Water activities are extremely popular in this city. You will develop some healthy habits while living in Miami. Instead of spending your time on your couch, you will find yourself at the beach, swimming, surfing, diving, etc. In order to enjoy this beach lifestyle, you need to move. Find the moving companies Miami Beach so you can move stress-free.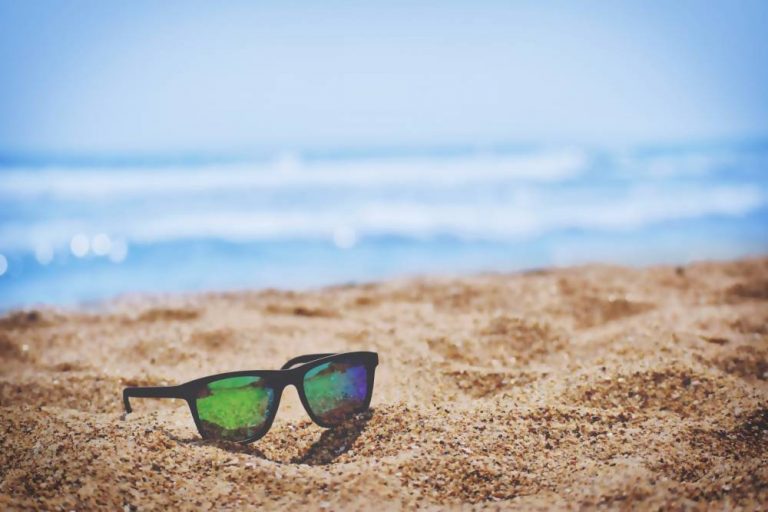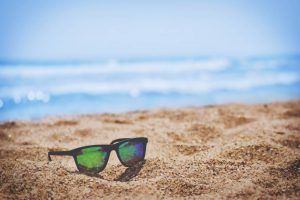 Job opportunities in Miami
Even though Miami is more affordable than NYC, it still has a "big city prices". For this reason, you should get a job or at least have a good amount saved. Since it is a large city, it has many job opportunities. The biggest and most popular industries are the following. 
Finances – Miami has the biggest number of international banks in the country

 

Media and telecommunications

 

Healthcare

 

IT industry

 

Education

 

Tourist industry

 
The large corporations include Royal Caribbean Cruises, Publix, Fidelity National Financial, and many others. Since it has a large number of beaches, Miami is a hotspot for tourists. Usually, 38 million tourists come every year. In addition to this, multinational companies, such as Visa International, Wal-Mart, and Microsoft have their Latin headquarters here. It is a huge advantage if you speak Spanish as Miami is a trading center for the Latin countries.  
Moving from New York to Miami – things to do in Miami
You must have heard about Miami's nightlife. It is one of the best. In addition to this, you can enjoy outdoor activities. You can try swimming, fishing, sailing, boating, scuba diving, etc. Florida also has diverse wildlife. You can visit one of the many national parks and spend the day there. If you want to skip the beach, you can hit the streets. Try delicious food at many restaurants, buy something new, or walk around the city. In addition to this, sports lovers can choose their new favorite team among Miami Dolphins, Florida Panthers, the Miami Heat, etc. For art lovers, visit the Adrienne Arsht Center and the Florida Grand Opera. If you want to widen your horizons, you can visit some famous theme parks in the vicinity, such as Universal Studios Florida and Disney World.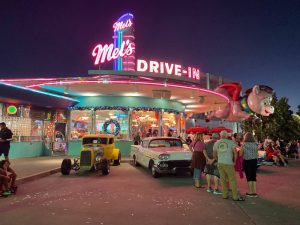 Culture in Miami
The United States is extremely diverse. Miami is not different. However, it is mostly under the influence of Cuban culture. More than 35 percent of Miami's residents have Cuban heritage. The other residents come from Haitian, Columbian, Dominican and Honduran backgrounds. For this reason, Spanish is more popular than English in Miami. Still, English is the only language thought in schools although you can find some schools that offer curriculums in both languages.  
All in all, consider moving from New York to Miami. You will need around $3000. For this reason, start your moving preparations in advance. Organize everything properly. Soon, you will spend your days at the beach and enjoy your new life in Miami.