What to look for in moving company reviews
'Time is money'! You must have heard this phrase many times. Your time is valuable, and you should do things as quickly as possible. In fact, in most cases this phrase is true. But on some particular occasions, we should better refer to the one 'Haste makes waste'. One of those occasions where investing your time is beneficial is the relocation of your home or office. Finding a reliable and professional moving company is a challenging job. Time is what you need, to do the proper research of the market. What might lead you to the best moving company are moving company reviews. That is the reason why we will try to help you understand the importance of reviews, in general. And to point out what you should pay special attention when choosing the moving company.
How to start?
Deciding to move to Miami is probably one of the best that you had. The place that gives so many opportunities can be the perfect living place for everyone. Enjoying such a pleasant lifestyle is at the reach of your hand. But before you begin the new life chapter you need to pass not so interesting part of it. That is one of the most stressful life events- relocation, itself. Now you are wondering how to organize it properly and which steps to take. What makes a great start of each big adventure is a good plan. The same thing is with moving. Even if you are maybe a person who goes with the flow, relocation is a job that requires preparation.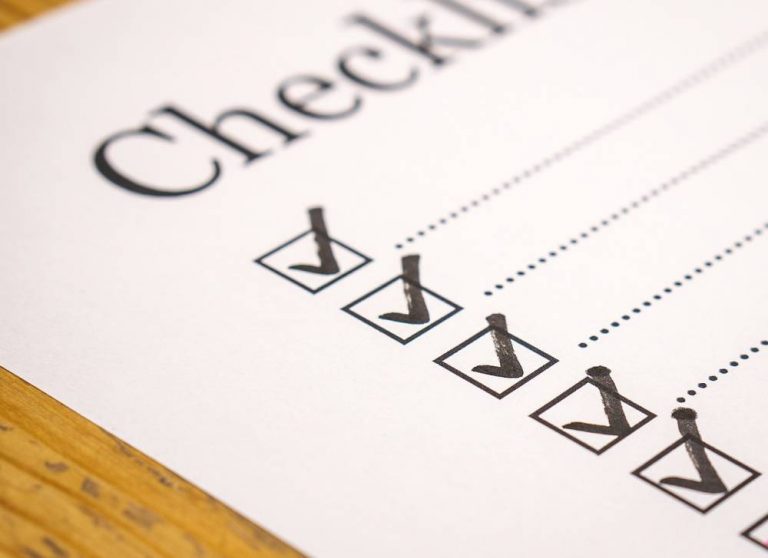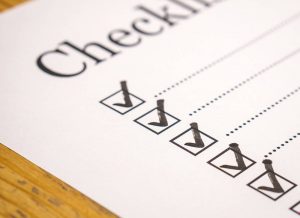 To have a successful moving depends mostly on making a moving checklist. By putting all your tasks on the paper you will have a better picture. A good checklist will guide you through the whole process. And that process contains plenty of tasks and activities. Starting from decluttering, packing and finding packing supplies. To the most important part- finding a reliable yet affordable movers. That is a time when moving company reviews should be read carefully. And be the factor in making the right decision.
Tips for finding the right moving company
With a constant widening of the moving industry, it is not so easy to recognize the right movers. By the right movers we mean the ones you can rely on. The one that can provide the best services at reasonable prices. Generally speaking, the company that can suit your needs the best. In case you are looking for long distance movers Florida, we are at your disposal. Years of experience and dedication led us to know how to serve our customers. We will share with you what the moving company should have, so that can be the right for you.
Licenses – A legit moving company should have all the legalities covered. It should have a working permit, and licenses to operate in the field of moving industry.
Get estimates– Yes, get your free estimates. Most of the moving companies are offering free moving quotes due to the competitivity of the moving market. A Company that charges this service should not be considered as a reliable choice.
Insurance– Compare the insurance deals that companies provide. Some of the moving companies offer only partial insurance coverage. And some will shield themselves by refusing to transport certain items. Do not assume that you are on a safe side if you bought the insurance. Check the contract and the fine prints. Sometimes, if you desire full coverage, it is better to purchase your insurance from a 3rd party.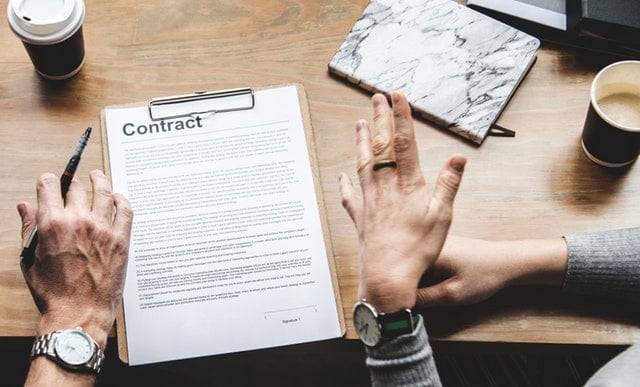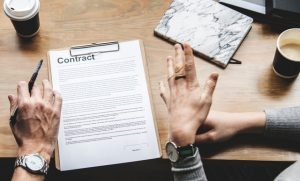 Legitimacy– If the company you are about to hire is a member of AMSA or BBB then you are at a safe place. American Mover and Storage Association and Netter Business Bureau guarantee that the company is following rules and guidelines. You will feel much safer if you are sure that the company is operating legally.
The importance of moving company reviews
Getting familiar with the basic specifics that one moving company should provide is only one piece of the puzzle. The most efficient way to find out if a company is reliable is by checking its reviews. This part of the puzzle will for sure help you in choosing a moving company for your relocation. Decent research is what will lead you to knowledge. By browsing the online moving company reviews and ratings you will have an opportunity to check their professional reputation. Read the testimonials of previous customers whether they are positive or negative. Companies without reviews should be avoided.
In reaching for moving company reviews, you can also search Moving Company Directory. The database in which you can find reviews of different moving companies on the national level. Not only that you can find here the BBB rating of the company (Better business bureau). But you will also be informed about the vehicles, moving services, and the company's U.S. DOT number. In case the company has any kind of official complaint with the FMCSA, this information will be on this list.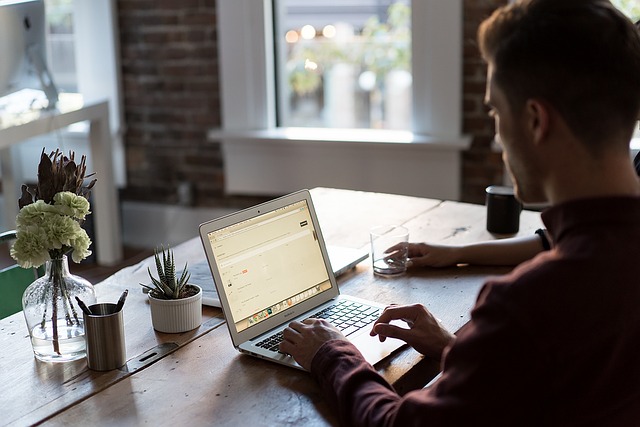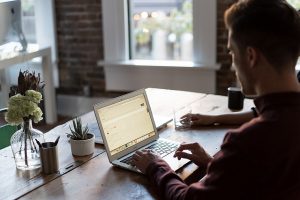 How to recognize a fake review
Fake reviews are almost everywhere. The company's marketing team is to blame. And almost every company has someone in charge of making those reviews appealing to the general public. However, this is exactly where you'll spot a fraudulent, or honest moving company. A legit moving company would never jeopardize their business and reputation with little lies like fake reviews. To spot a fake review is easy. One example is if a review is way too positive, or extremely negative. Attention to details is a sign of a smear campaign. If a review is way too long and has too many details, it is probably fake. And finally, if a review has some weird punctuation or odd words. A genuine review is usually written by common folk.
Word of mouth
Moving company reviews can come in many forms, not only as a written opinion piece posted online. A word of mouth is a strong tool in any kind of reputation and validity check. While looking for a service, ask around and try to find anyone that had previous experience with the company. For instance, ask your friends and family have they heard of the company you are about to hire. Ask your neighbors and coworkers or, even try to contact online some of their previous customers. If a review is genuine, you might get a real person answering your call. This kind of search is extensive and time-consuming. But we are sure you have a friend of a friend that has the answer.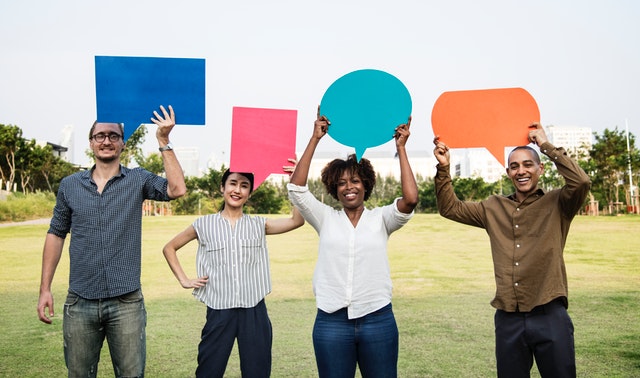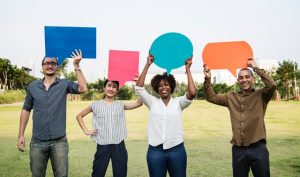 Building a reputation is very hard, and it can be tarnished overnight. As soon as you find two or three positive words of mouth comments about a company, take a closer look. They are probably legit. But one that we can vouch for, and we will recommend to you, is Miami movers for less. A local moving company with years of experience and customer dedication. With different kinds of Miami moving and storage options, they might be the right one for you.
Time invested in analyzing moving company reviews will pay off in the end. Not only that you will save your money and avoid moving scams. You will have professional help for the relocation of your belongings. Hopefully, we provided enough information for you to embark on this journey stress-free and more knowledgeable. We wish you the best of luck with your decisions.