Buying a house with a pool – what to consider?
Living in states, such as Florida, where it is always so sunny and hot can be hard. Even though the beach is close, sometimes you feel like staying home. Other times you do not want to share your personal space with hundreds of tourists. For this reason, it would be amazing to have a pool. However, before you start searching for your new house and scheduling the services of Miami Movers for Less, think carefully. Here are all the things to consider before buying a house with a pool.  
Buying a house with a pool – maintenance and repairs are expensive
There is no need to beat around the bush – having a pool is expensive. First of all, you have to keep your pool clean. Depending on the size of the pool, this can be an easy or extremely difficult task. Additionally, when you live in Florida or Arizona, you have to clean your pool every week. Check the pH level to see if your pool is safe to use. If you want to hire someone to clean your pool, it will be around $125 per week. As mentioned, pool maintenance is expensive. However, this is not all. Repairs are even more expensive than maintenance. A small tear will cost around $200 while the big one is around $1,700. To repair a leak, it will cost between $350 to $1,000. Before you book moving companies Sunny Isles Beach, see if there is a place for the pool in your budget.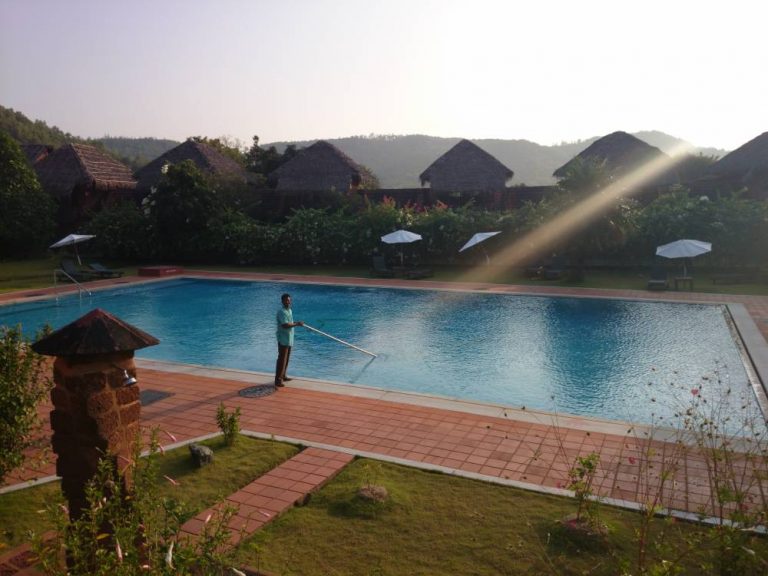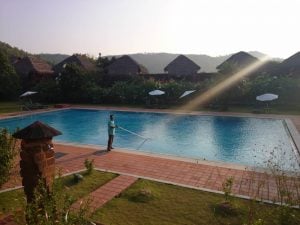 Safety risks and Insurance
Buying a house with a pool is great. You can seek a retreat from high temperatures in your backyard. However, having a pool is not exactly safe. According to the Consumer Product Safety Commission, pools represent a huge danger for small kids. If you have small kids, you should buy a fence that will surround the pool. This way, your kids will not fall into the pool while running around your backyard. In addition to this, many local authorities require a safety barrier to be placed around the pool. You should ensure the safety of your kids. Since there are many pool-related injuries, it would be wise to get insurance. This is especially important if you plan to have a diving board as it causes the majority of injuries. Usually, you can find a $1 million umbrella liability policy for $150 a year. 
Buying a house with a pool – the resale value
The resale value can go into both directions. Having a pool can increase and decrease property value. This usually depends on your location. If you live in Florida or Arizona, then it can increase the value. People generally want to have a pool when it is scorching hot outside. Still, this also depends on the size of your pool and backyard. If a pool takes up the entire space, then people will not be so excited to buy a house. People moving with kids or if they have pets, they want a backyard that is not one huge pool. In addition to this, if you live in non-sunny states, then having a pool will decrease the value by 7%. Many people would like to avoid the hassle of maintaining a pool, especially during the winter. Plus, it is expensive.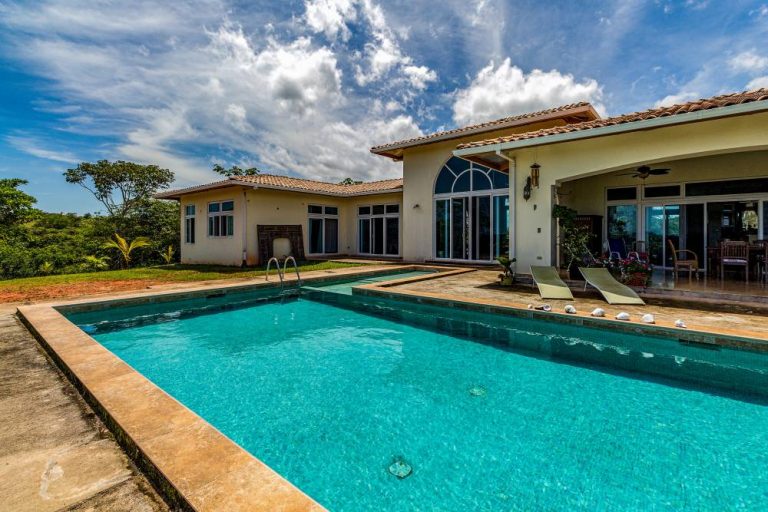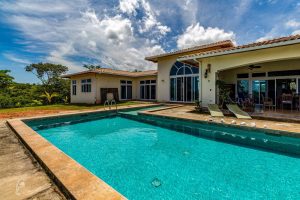 Energy bills, a Pool Inspector, and Novelty
Let's start with energy bills. They will increase by an extra $300 annually. Pools have pumps that operate on electricity which is yet another expense.  In addition to this, you need to have a professional to examine the pool. These people should inspect the pool to see if it works properly. You should hire one before buying a house. This service costs around $225. Lastly, think about your kids. Having a pool can be a great advantage. You do not have to worry about your kids since they will be in the pool. In addition to this, it is more comfortable and convenient to swim in your pool than to visit a water park. However, when your kids move away, you are left with a house with a pool. As mentioned, maintenance costs are pretty high. Therefore, once a beloved pool becomes your everyday worry.  
Buying a house with a pool – Insects and Wildlife
You are not the only one that likes to take a dip in your pool. Mosquitoes are already a nuisance and they are attracted to water. Therefore, you will have to deal with a mosquito invasion. Do not forget about the other water bugs. As for wildlife, things are even more serious.  
Raccoons – they can carry parasites. Therefore, they can contaminate the water. This can cause serious neurological illnesses, especially in children. 

 

Birds (ducks and geese) – these birds can contaminate the water with their droppings. This means the potential risk of Salmonella and E. coli. In addition to this, these birds might bring dead fish which is yet another problem.

 

Alligators and snakes – especially in Florida, these animals can be found in the pools. 

 
Apart from this, you can also get rashes, diarrhea, ear, and respiratory infections. Cleaning the pool regularly will solve this problem.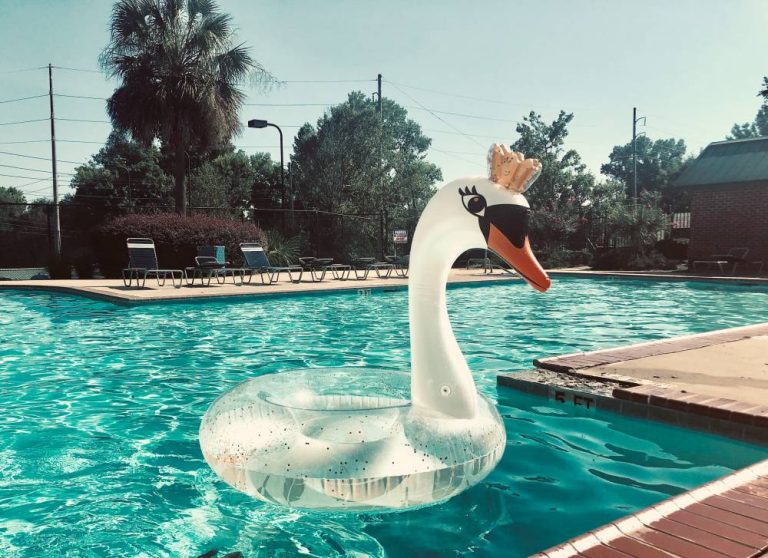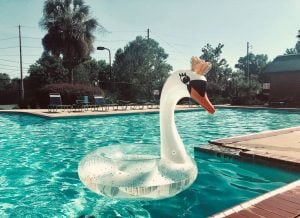 Benefits of having a pool
It is time to mention some benefits of having a pool. First of all, you will improve the quality of your life. Swimming is one of the best exercises to exist. You can spend every day in your pool, swimming and playing water sports. This can improve your cardiovascular health, flexibility, lung capacity, stamina, and so much more. In addition to this, a pool can improve your social life. You can organize small or big parties next to your pool. Who does not love a good pool party, especially during the hot summer days? Even just inviting a couple of friends over is a great idea. Lastly, you can enjoy swimming alone. Some people do not like crowded beaches. Here you have a pool all to yourself.