Top Florida picks for retirement
Retirement is another phase of your life. You worked for more than thirty years and now you deserve a break. Maybe this break should not be in your old boring city. Have you ever wanted to live near the ocean? Living near the beach has many benefits. It is great for your mental and physical health. After working for decades, your body is exhausted. Therefore, you should now relax and enjoy life. Florida might be the state just for you. It has beautiful beaches, charming cities, and it is quite affordable. In addition to this, you can easily find a reputable moving company Fort Lauderdale. Everything sounds perfect. For this reason, here are the top Florida picks for retirement. 
Reasons for moving 
First, let's see why you should move when you retire. 
Your state is expensive – unfortunately, retirement income is usually lower than your salary. This means your state suddenly becomes quite expensive for living. For this reason, you should find a more affordable place. This might be Florida since it does not have an income tax.

 

Social security benefits – as mentioned, Florida does not have an income tax. This means more money for you. In addition to this, you will live near the beach, save money, and enjoy the sunny days. 

 

Social life – just because you retired, it does not mean your social life is dead. Just on the contrary, you can enjoy socializing with your fellow seniors since now you have more time. If your old city does not have many seniors, move to a place where you can make new friends after a relocation. 

 
Now onto the cities.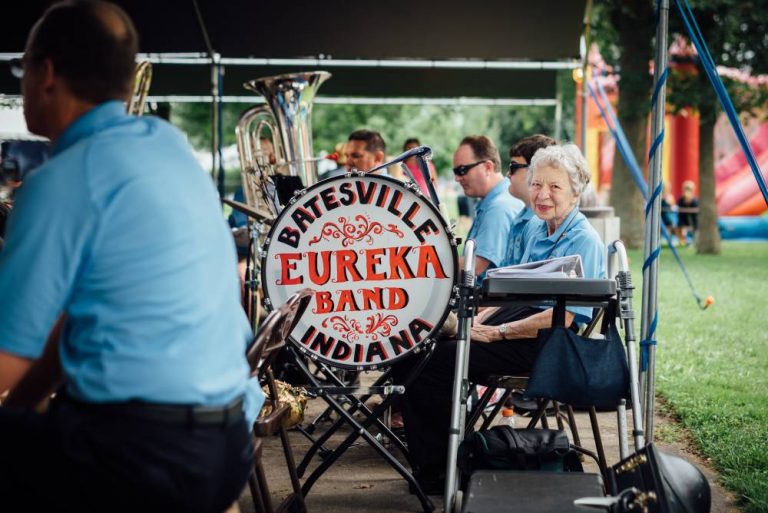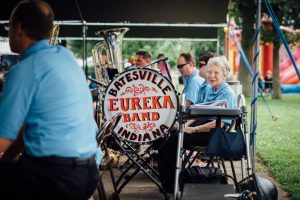 Top Florida picks for retirement – Sarasota
Sarasota is the first city on the list. It has a population of 55,103 people which is perfect for seniors. You can easily find new friends as 26.5% of the population is older than 65. As for the prices, the median single-family home is around $305,000 while the condo is around $225,000. Sarasota is a lovely city with miles of white-sand beaches. If you plan to buy a beach house instead of renting, the price depends on the location and size. Houses closer to the beach are more expensive. As for entertainment options, there is a huge shopping center of St. Armands Circle. In addition to this, you can enjoy taking a walk through many local parks. Honorable mentions go to Celery Fields and Marie Selby Botanical Gardens. As for health care, the Sarasota Memorial Health Care system is the biggest in the city. 
Gainesville
The next city on the list is Gainesville. A little bit bigger than Sarasota, it has around 129,394 residents and 9.7% of the population is over 65. The median single-family house price is around $242,100 while the condo is $128,500. Gainesville is the middle of Florida, a little bit farther from the coast. However, this can be an advantage as you can avoid hurricane season. In addition to this, it can be hard to maintain your beach house. As for entertainment, this city is perfect for people who like to learn new things. This city is the home of the University of Florida. You can enroll or attend some courses at the university for free. Mind you, you need to sign up due to space limitations. The Institute for Learning in Retirement at Oak Hammock also offers many interesting courses and you do not have to be a resident.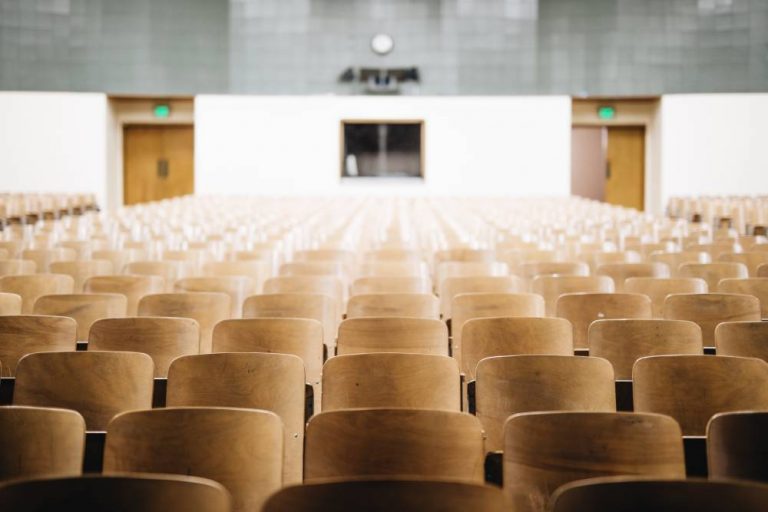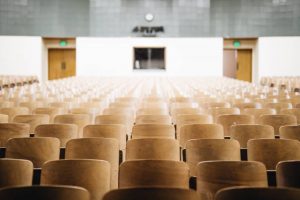 Top Florida picks for retirement – St. Petersburg
Now onto the larger city. St. Petersburg has more than 256,031 residents. The cost of living is 89.7 compared to the national average of 100. In addition to this, the home prices go anything between $165,000 to $1 million or more. Again, the price depends on location and size. You can find anything and everything in St. Petersburg. There are bungalows, large ranches, Spanish influences houses, Craftsman-style cottages, etc. Movers Boca Raton know all these neighbors so you will not have problems moving your items. In addition to this, there are countless things you can do in this large city. You can ride a bike, take a walk around the parks, visit one of the many bars and restaurants, and so much more. There are many beaches as well or you can visit Tampa and Clearwater as these cities are quite close.  
Naples, Punta Gorda, St. Augustine
The three smallest cities will be grouped together.  
Naples – population – 21,279; the median single-family home price is $454,000 and for condo $280,000. In addition to this, 51.5% is over 65. Naples has miles of beautiful beaches, giant banyan trees, and grand homes. It is ranked among the best cities in Florida for its health care, financial security, and community.

 

Punta Gorda

 – with 18,656 residents and 55.3% over 65, you will fit right in. The median home price is $230,000 while a condo is $172,500. The most popular activity in the city is golf. In addition to this, a Fishermen's Village waterfront has over 30 restaurants and shops. You should also take a walk along the 

Harborwalk along Cha

rlotte Harbor.

 

St. Augustine – the smallest city with only 13,952 residents. You can buy a home for $290,450 and a condo for $194,000.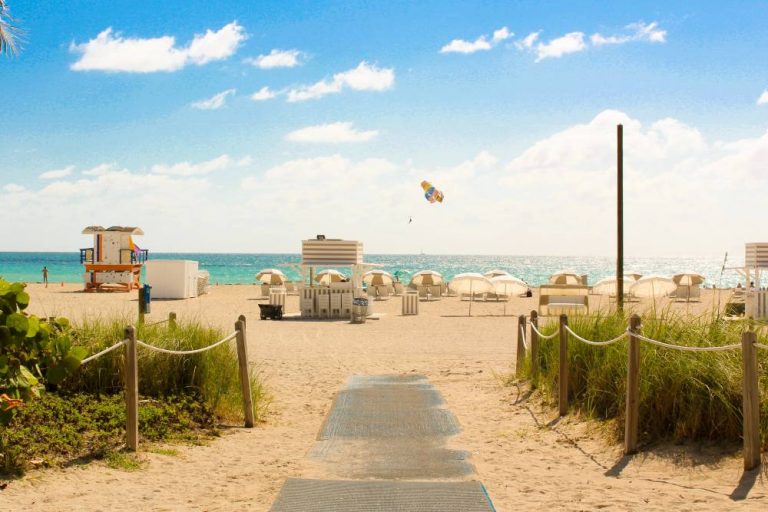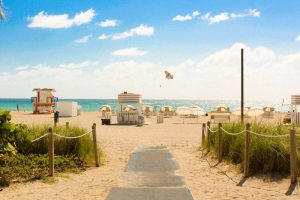 Top Florida picks for retirement – Venice in Florida
If you cannot live in the real Venice in Italy, you can opt for Florida's edition. Venice has a population of 22,192 where 61.1% is older than 65. You can find a lovely house for $286,800. As for the city, Venice has many historical neighborhoods. They are all close to the beach and a park. You can take part in many outdoor activities. Walking, swimming and other activities are great for cardiovascular health, diabetes, respiratory problems, and mental health. There are more than 30 parks in Venice, such as the 37,000-acre Myakka River State Park. You can also cycle around the city or even visit Sarasota. In addition to this, every Saturday morning, you can visit the farmers' market. If you want something different, you can catch a show at the Venice Theatre or the Performing Arts Center.