How to meet new friends after moving
It's a well-known fact that changing your place of residence is a stressful experience regardless of your age at the time of relocation. So feeling overwhelmed by the entire moving ordeal is not at all uncommon. As a matter of fact, the actual change of homes might be the least of your worries. One of your major concerns may be how to adjust and settle after moving. And most importantly, how to meet new friends after moving.
It took so many years to get to know all your neighbors and friends and now you must meet new people? Well, no wonder you feel anxious about it. But try not to worry too much. There are always ways to find friends wherever you may go. So what can you do to make sure you find the right crowd after you move?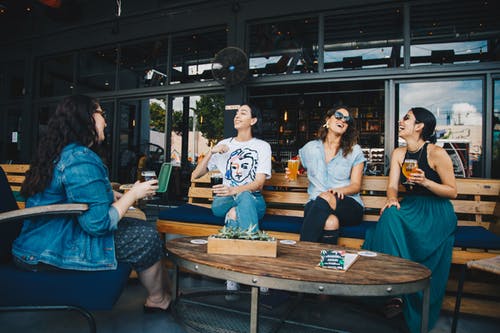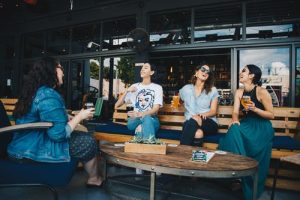 Why is it important to meet new friends after moving?
Tackling some other relocation issues might seem more important than contemplating on how to meet new friends after moving. But you should be aware of how significant it is to find people you'll be able to hang out with and talk to after you arrive in a new city. First of all, there's a good chance you don't know the city too well. You could use someone to show you around. Perhaps help you find some eventful neighborhoods in Miami. And if you are moving as a single person, you might get really lonely not having anyone to talk to. So do your best to take our advice and meet new people. It will help you adjust to the new city and prevent you from feeling depressed.
Ask people you already know if they can help you
Sure, you don't know anyone in the city you've moved to. But your old friends and family might. Ask the people you already know if they have any friends or relatives in the city you'll be living in. With any luck, you'll meet a friend of a friend or a cousin of your cousin. And it can be the start of a beautiful friendship! Moreover, this might be the easiest way to meet new people. Having a mutual acquaintance gives you something to talk about from the very beginning. Don't hesitate, ask around. After all, asking for a recommendation might be how you came to find movers Davie FL, and that turned out great for you.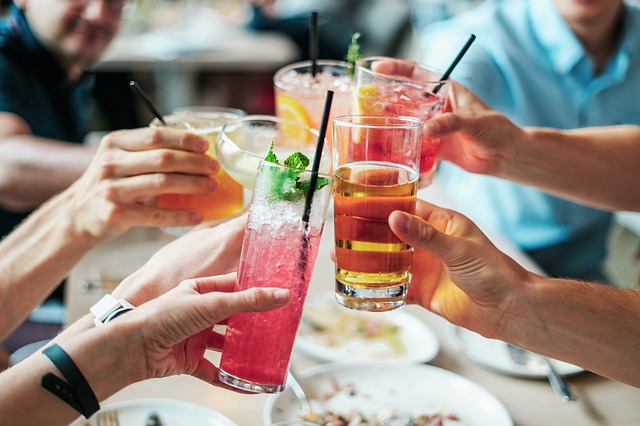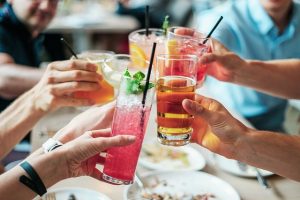 A housewarming party is a good way to meet your neighbors
That's right. Hosting a good, old-fashioned housewarming party is probably the best way to meet people from your neighborhood. If you happen to know anyone from your new neighborhood, invite them and ask them to bring along some friends as well. You might be overwhelmed by the actual number of people you are going to meet in a single day, but do your best to remember names and be a good host. Use the opportunity to show that you are a people person and ready to meet new faces.
Join a local club, gym, or any sort of group activity
This would be a useful action for several reasons. Firstly, you'll meet people with interests similar to yours. Secondly, you'll get to know the city by going to and from the place you joined. And lastly, you'll be working on yourself, either physically or mentally.
Take up foreign language lessons. Try to figure out what language you've always wanted to learn and find a local language course. This is a good way to meet new friends after moving because people tend to talk a lot in language lessons!
Join a gym (yoga lessons, pilates course) or take dancing lessons. This will be beneficial for both your body and your mind. Although jogging is a nice way to get to know your neighborhood and beyond, closed spaces are where you can actually have time to meet new people and talk to them regularly. And you'll learn where to go dancing in Miami!
A book club is a great place to meet people if you are into reading. You will meet people you have something in common with. Also, a book club is where people usually talk and discuss things, so you'll have no trouble starting a conversation with someone.
After all the relocation stress, worrying about details such as storage issues and moving insurance, you could use a hobby or a fun activity to help you settle and relax at the same time.
Owning a dog will help you meet new friends after moving
If you own a dog then you must know how easy it is to meet people while walking your precious pet. So owning a dog might be a great way to meet new friends after moving. Plus, you'll have a true furry friend always by your side. And you'll get plenty of fresh air. So it's a win-win situation.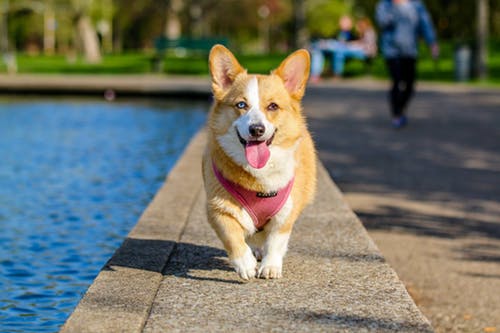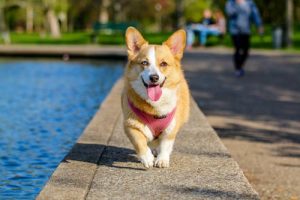 So what do you think? Are there any suggestions on how to meet new friends after moving that you find interesting? If you are an outgoing person than all of them must sound like a lot of fun. But if you are an introvert then just be patient and do your best. Use the suggestions from our list and you'll see that new people will come into your life in no time. And who knows, maybe relocating means finding new and life-long friends. You just need to stay open-minded and ready to start a conversation and to introduce yourself without feeling anxious. Don't worry, your new city most likely has many people who are ready to become your friends.