Hurricane Dorian – Florida declares state of emergency
Puerto Rico's citizens felt relieved for having avoided major damage from Hurricane Dorian, Florida declared a state of emergency. Its residents are expecting tropical storm's arrival at the end of the Labor Day holiday weekend. Most likely, Dorian is going to be a major storm, fueled by the warm Atlantic. Residents are already making preparations for the potential damages the hurricane might cause.
The US National Hurricane Center declared the Category 1 Dorian was blowing maximum sustained winds of 85 mph and it is currently traveling at around 85 miles an hour. The storm is expected to continue on its northwest path on Thursday, and then turn west on Friday. It will also pass near or over part of the Bahamas on Saturday on its route to Florida. There is no room for panic, but a good plan is something you should always have.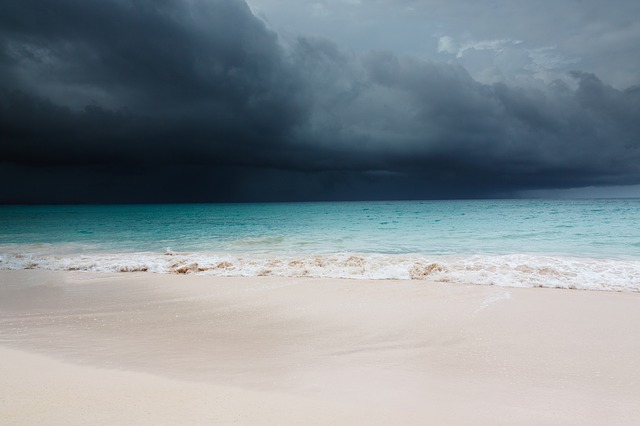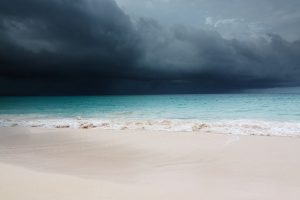 Hurricane trash removal service – the help that you might need
Although you should expect the best, you should also prepare for the worst. It is good to know that there are reliable Florida moving experts that can help you get rid of the trash storm might leave behind. They can declutter your property fast and efficient. We really hope you won't need any of these services, but it's good to know you can count on them!